'We're on the people's side': Labour prepares to unveil manifesto
21 November 2019, 00:30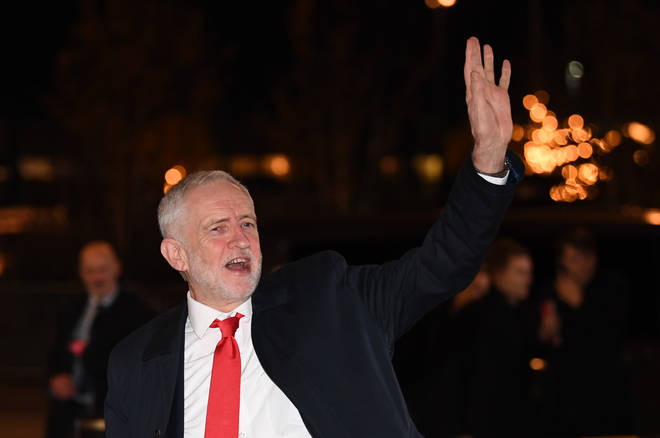 Jeremy Corbyn says his party is "on the people's side" as he prepares to unveil Labour's "manifesto of real change".
The Labour leader is set to launch his party's General Election manifesto in Birmingham on Thursday, calling it the "most radical and ambitious plan to transform our country in decades".
The manifesto called "It's Time For Real Change", will spell out Labour's plans for income tax hikes for the wealthiest, nationalisation of key utilities, free broadband and a £10-an-hour minimum wage .
Mr Corbyn will address head-on the scepticism about politicians' promises and the ferocious attacks against Labour and its plans to transform Britain.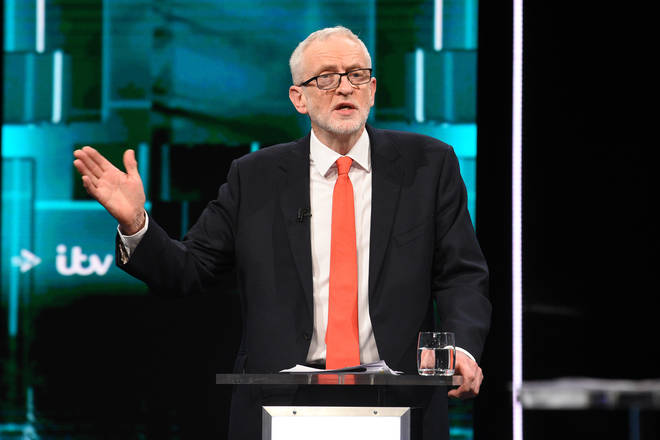 He will tell his audience at the Birmingham manifesto launch: "If the bankers, billionaires and the establishment thought we represented politics as usual, that we could be bought off, that nothing was really going to change, they wouldn't attack us so ferociously. Why bother?
"But they know we mean what we say. They know we will deliver our plans, which is why they want to stop us being elected.
"They know we will go after the tax dodgers, the bad bosses and the big polluters so that everybody in our country gets a fair chance in life. That's why they throw everything they've got at us. Because they're scared of real change. Because they aren't on your side."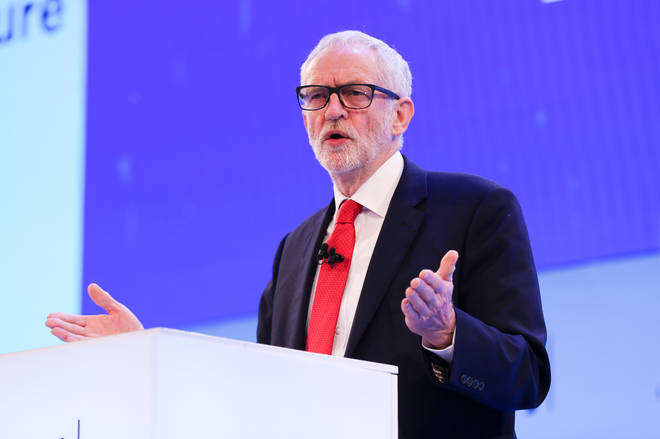 Mr Corbyn will defend his manifesto from critics, saying it is "for the many, and not the few".
"I accept the opposition of the billionaires because we will make those at the top pay their fair share of tax to help fund world class public services for you," the Labour leader will say.
"I accept the hostility of the bad bosses paying poverty pay because we will give Britain a pay rise, starting with a real living wage of at least £10 an hour, including for young workers.
"I accept the implacable opposition of the dodgy landlords because we'll build build a million homes, empower tenants and control rents," he will say.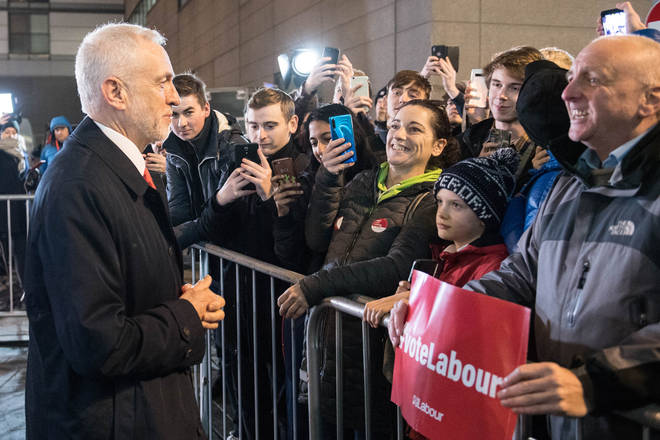 Speaking about Labour's pledge to tackle climate change, Mr Corbyn will say: "I accept the hostility of the big polluters because we will make sure they pay their fair share of the costs of their destruction, create huge numbers of climate jobs and build the healthy, green economy of the future."
Pledging to invest vast sums into improving the NHS, he will say: "I accept the fierce opposition of the giant healthcare corporations because we will stop them sucking out profits from our NHS.
"And here's a brand new one: I accept the implacable opposition of the private Internet providers because we're going to give you the very fastest full fibre broadband for free," Mr Corbyn will say.
Yesterday the Liberal Democrats launched their Stop Brexit manifesto, where leader Jo Swinson said the "country is brighter inside the EU."