Bikini-Clad Sadiq Khan Blimp Set To Fly Over London
30 August 2018, 11:54 | Updated: 30 August 2018, 15:15
A bikini-clad balloon with the likeness of London's Mayor Sadiq Khan, is set to fly over Parliament Square this weekend.
It comes a month after a similarly huge balloon depicting a spray-tanned Donald Trump in a nappy with a smartphone soared above the capital during his first presidential trip to the UK.
The design of the inflatable - which shows the mayor dressed in a yellow bikini - pokes fun at an early decision in which he banned adverts on the Tube showing a woman in a similar swimsuit.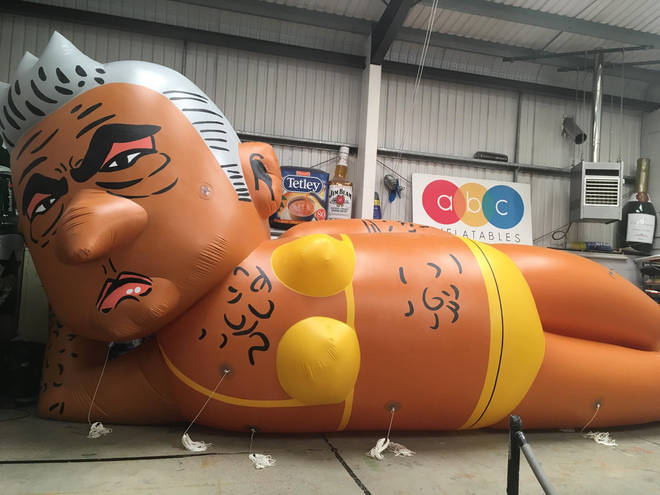 Yanny Bruere - who describes himself as a "free speech advocate" - has spearheaded a successful campaign to raise money for a 29ft blimp of Mr Khan to hover above Westminster this Saturday.
More than 3,400 people have donated to the cause, which its organiser says is aimed at ensuring the mayor loses his job at the next election in 2020.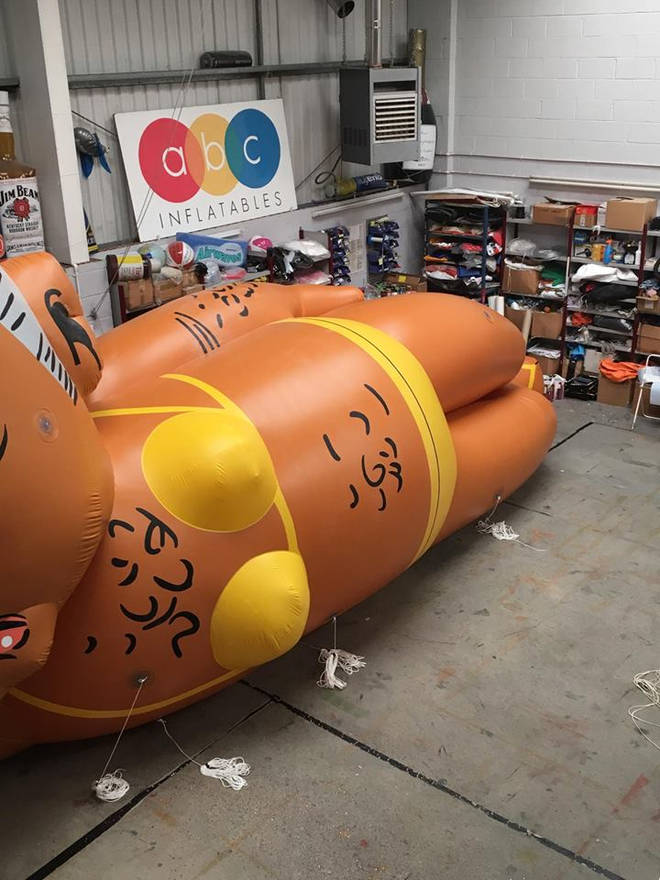 The crowdfunding page reads: "Under Sadiq Khan, we have seen crime sky rocket to unprecedented levels.
"People in London don't feel safe and they aren't safe, 81 murders this year alone! Khan Out."
The balloon has been given permission to fly over Parliament Square on Saturday between 9.30am and 11.30am.
In response, Mr Khan said: "If people want to spend their Saturday looking at me in a yellow bikini they're welcome to do so - I don't really think yellow's my colour though".