Tory Immigration Policy Too Extreme For UKIP MEP
8 October 2016, 14:55 | Updated: 8 October 2016, 16:08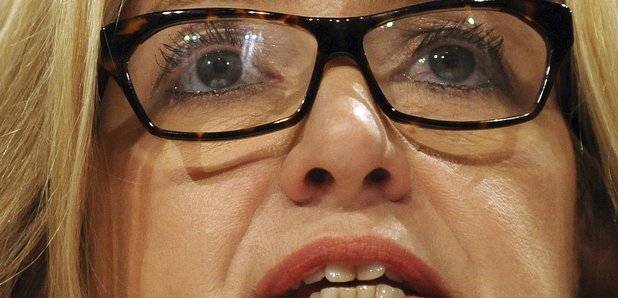 This Tory MP says Amber Rudd's proposal to make UK firms declare the amount of foreign workers they employ is 'totalitarian' and goes too far.
Roger Helmer told Maajid Nawaz that he was shocked by the proposal and that it was 'a bit 1984' referring to the George Orwell book about a totalitarian state.

"We're interested in controlling immigration at the border. We're not interested in discriminating against foreigners," he said.
"I'm frankly a bit shocked. I mean I really think that this proposal to publish lists is a bit totalitarian it's a bit Nineteen Eighty-Four."
"I think that if UKIP had come up with a proposal like this we'd have people marching with banners and shouting fascists."