News Bulletin Schedule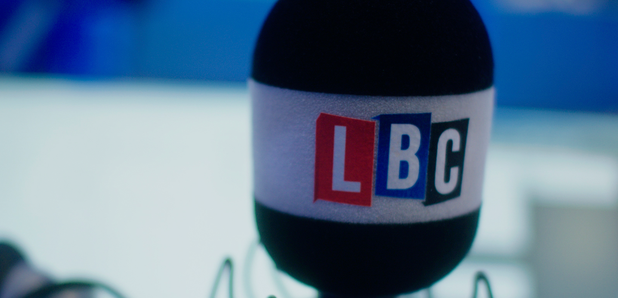 Both LBC 97.3FM and LBC News 1152AM broadcast news bulletins on the hour and at half past the hour 24 hours a day. These bulletins are live and contain a full mix of London, National and International stories.
During peak hours (Mon - Fri 0600 - 0900 & 1600 - 1900, Sat & Sun 0700 - 0900) we also broadcast news headlines at 1/4 past and 1/4 to each hour.
LBC 97.3FM also broadcasts a 30-minute news programme called 'The Morning News' which provides a complete round-up of the day's news, travel, sport and showbiz stories.