The LBC News Team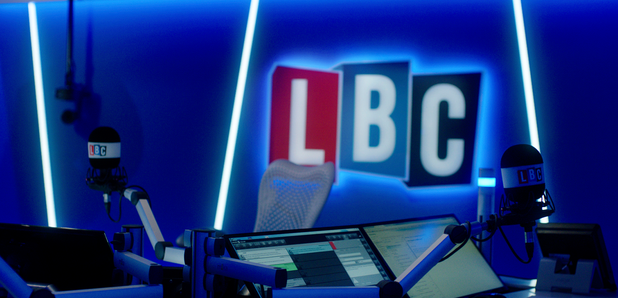 News bulletins on LBC 97.3FM and LBC News 1152AM are provided by the Global Radio News team.
The management comprises:

James Rea - Managing Editor and Group Head of News
Vicky Etchells - Deputy Group Head of News
The news team comprises around twenty broadcast journalists and is one of the largest in commercial radio. This team includes journalists who specialise in travel news, entertainment and sport. LBC's national news partner is Sky News.
To contact the news team please email us below.