Mobile Terms & Conditions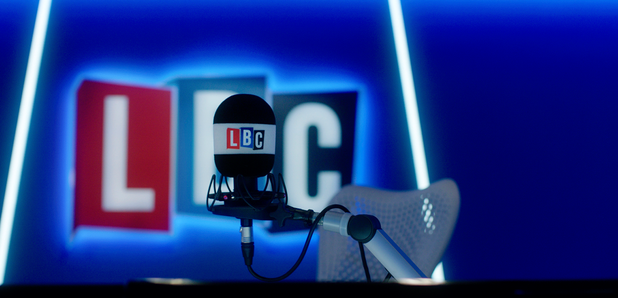 Cost
Text messages sent to LBC on 84850 cost your standard network charge (normally no more than 12p) unless stated otherwise.
Message Delivery
Normally you will receive an immediate reply to the text/sms message you sent to the LBC shortcode however occasionally mobile networks do experience delays – this could translate into either you receiving the message later than expected or alternatively not receiving it at all. Delays are usually a symptom of a large number of texts all being sent in at same time.
Unfortunately, message delays are usually something which is completely outside of our control. If you experience any delays in receiving messages and would like to know exactly what's going on you are advised to contact your network operator and they should be able to inform you of any delays they maybe experiencing.
LBC Text Database
Within the reply you receive from us you'll see that we've asked you if you would like to become part of the LBC text database by sending in your age and postcode. If you decide to become a member of this database you'll be one of the first to know what LBC is up to along with relative news alerts sent straight to your mobile!
These messages cost you nothing to receive and any reply you send to us will only cost your standard network charge for a text message (normally no more than 12p depending on your network operator).
Unsubscribe
If at anytime you wish to unsubscribe from this club then text the word STOP to 84850 and you won't receive any more messages from LBC, unless you text in to the station number 84850.