They Said Community Spirit Was Dead - But We've Proved Them Wrong: Ian Collins
15 June 2017, 14:02 | Updated: 15 June 2017, 14:05
We're told we live in a world where nobody cares about anyone but themselves - but Britain's response to recent atrocities have proven that theory wrong and this is Ian Collins' brilliant take.
Donations from ordinary members of the public have continued to pour in for those who have lost everything in the Grenfell Tower fire.
A similar response was seen in the wake of the London Bridge and Manchester terror attacks as taxi drivers offered free rides and residents opened their homes to those in need.
During his LBC show, Ian wanted to make clear that despite Britain suffering some of its darkest days, it was the very best of people that shone through brightest.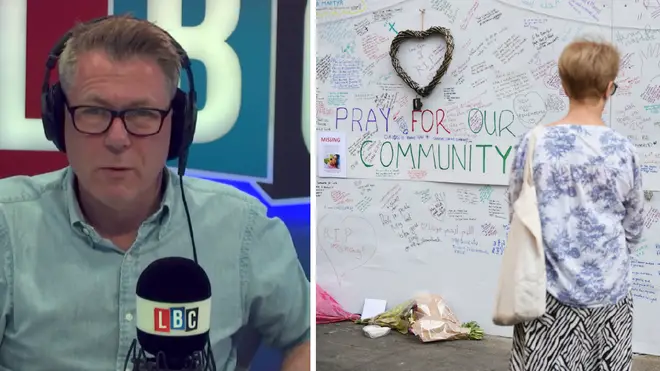 He said: "We're told we live in a world where there is no benevolence, nobody wants to help their neighbour, nobody wants to get involved at any level.
"We've seen the very opposite. We've had tragedy in triplicate and this is the fourth example in a different way with terrorism and now a towering inferno."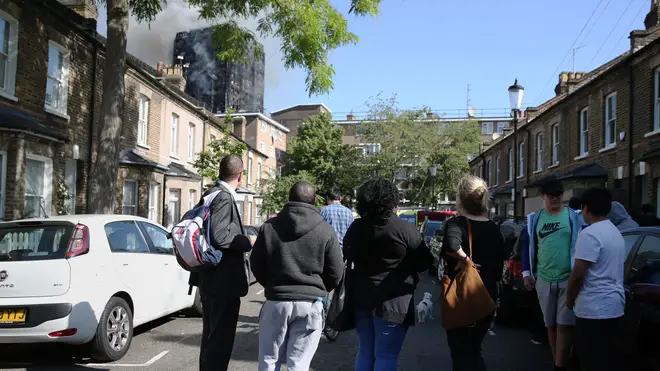 He continued: "Throughout all of those tragedies and this all in such a short space of time we've seen people mobilise in ways we're told people don't function like that anymore.
"I've never thought that was true, I never thought community spirit was dead, I've never thought it's gone completely out of the window.
"For every terrible story of humans doing horrible things to each other there are stories such as today, there are stories such as Manchester and London Bridge of how people respond at those times."