New Orleans shooting leaves ten injured
1 December 2019, 15:58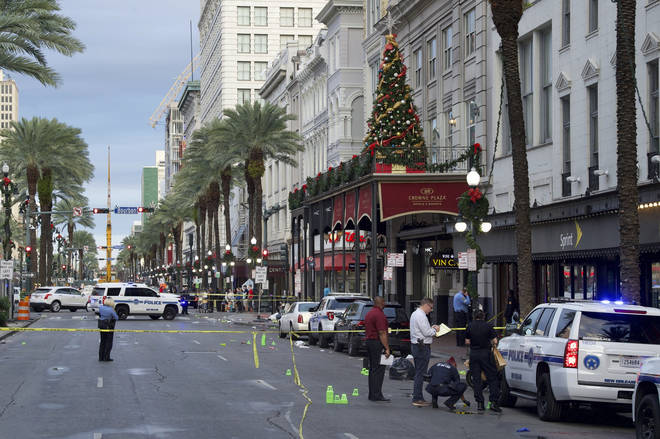 Ten people have been injured in a shooting in the French Quarter of New Orleans in the early hours of Sunday, local police have said.
The victims are all in hospital, with two of the ten people injured in a critical condition.
The incident took place on a busy commercial block of Canal Street at about 03:20 local time (09:20 GMT).
A person of interest has been detained but not charged, Police Superintendent Shaun Ferguson told The New Orleans Advocate.
"An individual was detained near the scene," police said, but her or his possible involvement in the shooting is under investigation.
No arrests have yet been made and the motive remains unclear.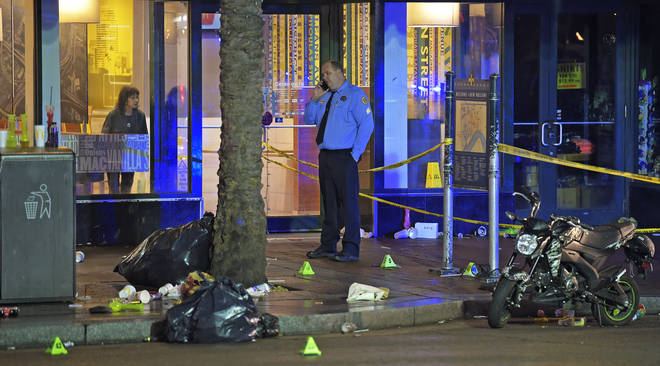 Mr Ferguson said police were quick to respond to the scene as patrols have been heightened for this weekend's Bayou Classic, the annual Thanksgiving weekend rivalry football game between Grambling State and Southern University at the Mercedes-Benz Superdome.
The annual football game has drawn thousands of fans and alumni to the city.
The shooting took place a short walk from the popular Bourbon Street, where many tourists are known to congregate.