Why Are Beef Burgers Also Known As Hamburgers?
15 May 2018, 16:28 | Updated: 15 May 2018, 16:47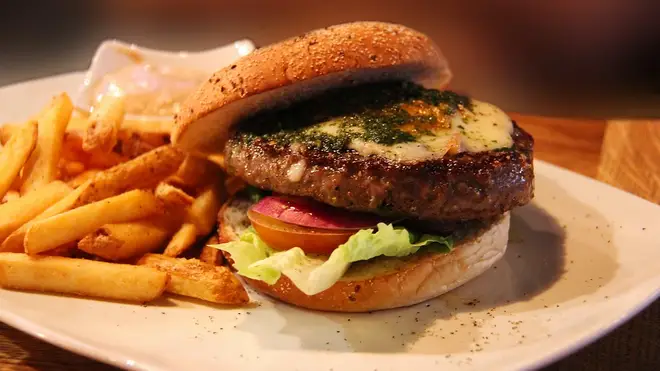 Mystery Hour Question
Name: Matt, Surbiton
Question: Why are beef burgers sometimes known as hamburgers?
Answer: Because they hail from Hamburg.
Serving up minced meat in a patty was first done in the German city.
They wouldn't call ham ham in Germany so it's because of the place name.
Doner kebabs were made in Germany as well.