Boris Johnson's allies warn riots could break out if Brexit is reversed
27 September 2019, 04:09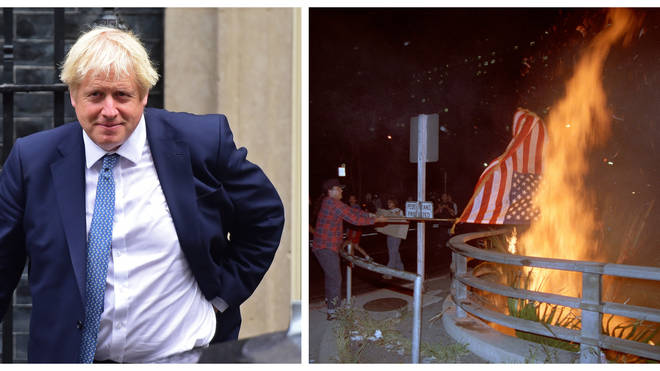 Allies of Boris Johnson have warned "tens of thousands of people" could riot in Britain if Brexit is reversed.
A senior cabinet minister said the country could descend into a "violent, popular uprising" if another referendum were to halt the UK's exit from EU and overturn the 2016 result.
The anonymous source told The Times: "In this country we never had the gilets jaunes [yellow vests] or the LA riots [in 1992].
"People don't think it's possible in this country just because it has not happened before.
"Now they have a model — gilets jaunes — they have encrypted phones to co-ordinate it, and it only takes a couple of nasty populist frontmen to inspire people."
Los Angeles was subjected to mass riots in 1992 following four white police officers being acquitted of beating up black taxi driver Rodney King.
And in Paris, anti-government protestors have wreaked havoc on the French capital each weekend for almost a year in protest against Emmanuel Macron.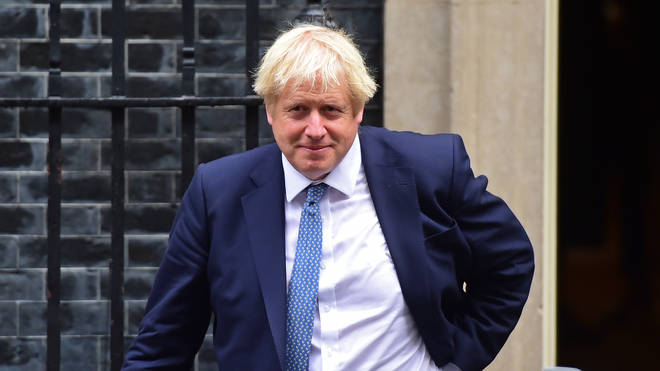 The minister referenced Mr Johnson's claim in the Commons that there could be a "catastrophic loss of confidence in our political system" if Britain does not leave the bloc.
Mr Johnson has called for a general election to allow voters to decide what they want to happen with Brexit.
But with only a matter of weeks before the halloween Brexit deadline, MPs have twice voted against allowing voters to go to the polls.
The prime minister is currently embattled in a political storm and has been facing calls to apologise from opposition MPs about his choice of words during a heated debate on leaving the EU.
He has urged to apologise after saying the best way to honour murdered MP Jo Cox was to carry through Brexit.
His words have been criticised by many including his own sister, Rachel Johnson.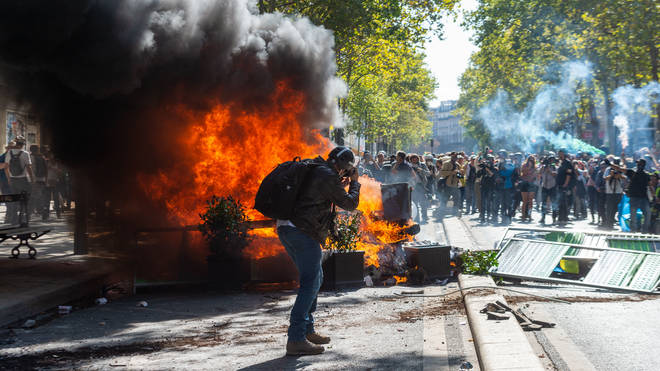 She branded the comments "particularly tasetless" for "those who are grieving a mother, an MP and a friend to say that the best way to honour her memory is to deliver the thing that she and her family campaigned against.
"Mrs Johnson said she thought the Prime Minister's comments were "very tasteless," when referring to the memory of a murdered MP.
Adding, "my brother is using words like 'surrender,' 'capitulation' as if the people who are standing in the way of the blessed will of the people as defined by the 17.4 million votes in 2016 should be hung, drawn and quartered, tarred and feathered."I think that is highly reprehensible language to use."
She went on to say she hoped for agreement in the Commons that there would be a deal on all side that "this sort of thing is utterly dialled down."
House of Commons Speaker, John Bercow, has urged MPs to treat each other as opponents, not enemies.
Follow Friday's Brexit events in our live blog.