Brexit night LIVE: Britain leaves European Union after 47 years
31 January 2020, 16:56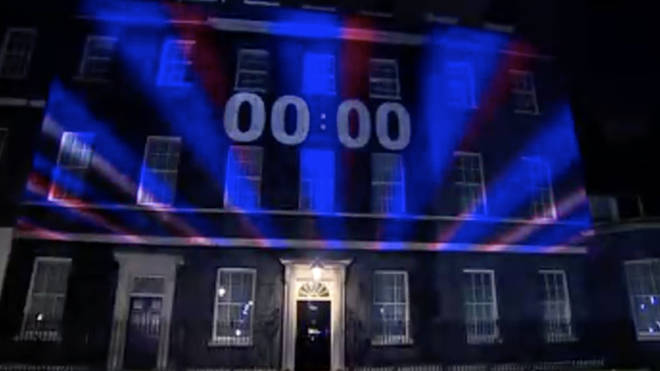 Britain has left the European Union, almost four years after the historic referendum.
At 11pm GMT, the UK formally left the bloc, following the public's vote to leave on 23 June 2016.
Boris Johnson addressed the nation at 10pm, calling for unity and looking forward to "a new era."
Celebrations took place across the UK, including Nigel Farage's Leave Means Leave party in Parliament Square.
Follow our live updates...
Happening Now