Brexit LIVE: Parties begin preparing for Dec 12 poll
30 October 2019, 08:36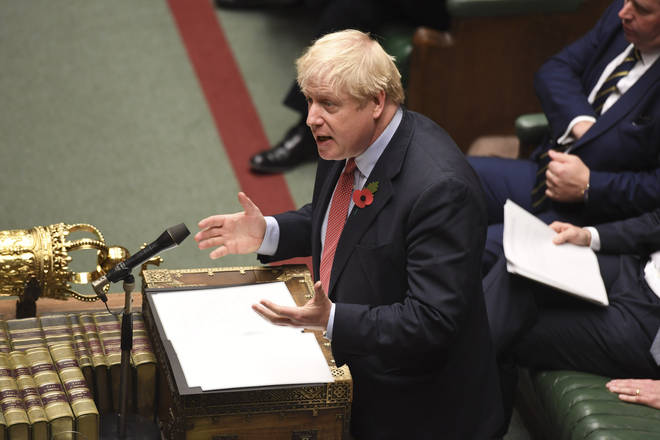 Boris Johnson has said he is prepared for a "tough" general election battle after MPs cleared the way for the first December poll in almost a century.
The House of Lords is expected to pass the necessary legislation today. Boris Johnson hopes the election will give him the mandate required to get his Brexit deal done before the New Year.
One opinion poll at the weekend put the Tories 16 points ahead of Labour but the election is nonetheless expected to be too close to call.
Follow the latest developments today LIVE below
Happening Now