Crick Nails Why Britain Voted To Leave The EU
25 June 2016, 11:17 | Updated: 26 April 2018, 15:40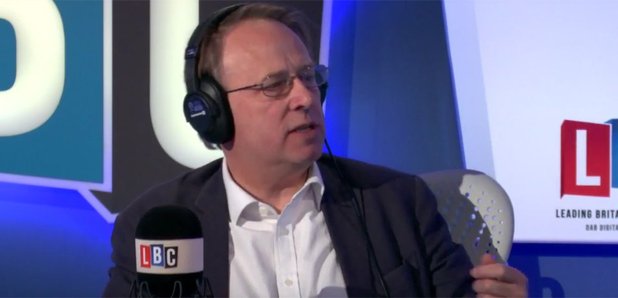 Michael Crick gives his expert view on why a surge in resentment for the establishment has seen Britain heading for the exits of the European Union.
The veteran political journalist explained on his LBC show that a decision from all political parties decades ago to focus on the aspirations of the middle class, and ignore the working class was one of the driving factors.
Adding to this was a surge in immigration and a series of events such as the Iraq war and the expenses scandal that damaged faith in the political system.
Crick explains how all these factors have culminated in the dramatic vote to have the EU.