Jeremy Corbyn finally announces Labour will back a December general election
29 October 2019, 10:57
Labour leader Jeremy Corbyn has announced his party will back a general election now the threat of a No-Deal Brexit has been averted.
The announcement means that Boris Johnson has moved a step closer to sending voters to the polls before Christmas.
The prime minister will take his request for a snap election to the Commons for the fourth time later this evening, and is likely to be granted his wish now that Labour are on side.
In a statement, he said: "I have consistently said that we are ready for an election and our support is subject to a No Deal Brexit being off the table.
"We have now heard from the EU that the extension of Article 50 to 31st January has been confirmed, so for the next three months, our condition of taking No Deal off the table has now been met.
"We will now launch the most ambitious and radical campaign for real change our country has ever seen."
Voters in Glasgow gave LBC News reaction to the possibility of an early General Election.
Boris Johnson will attempt to convince the Commons to vote for a December 12 election using a short Bill which sets aside the Fixed-Term Parliaments Act, requiring only a simple majority of MPs.
However the Liberal Democrats and the SNP are reluctant to accept his date - fearing it allows time to bring the Withdrawal Agreement Bill before MPs ahead of the start of the campaign.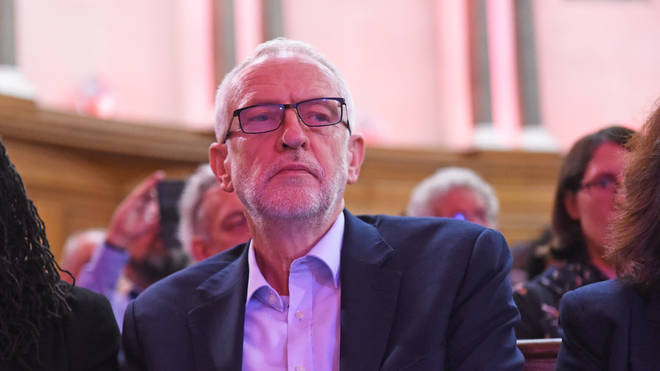 They have previously signalled support for a poll on December 9, but could put forward a proposal for an election on December 11 - which the Government is likely to accept.
A Number 10 source said: "If there's an amendment to the 11th we could accept."
But Mr Corbyn's move does not mean a December election is certain, with Labour expected to support amendments to the Bill.
Other amendments reflecting their policy, such as votes for 16 and 17-year-olds, are being considered.
The party is understood to back a change to the proposed date which, if such an amendment is selected by the Speaker, could be backed by the Liberal Democrats and the SNP.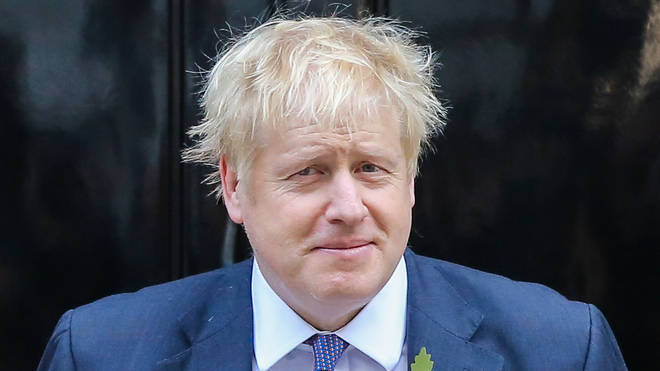 Green MP Caroline Lucas, who has been working for a second referendum on Brexit, said Labour's decision to back an early general election was "hugely disappointing".
She tweeted: "Hugely disappointing if true. Why give Johnson exactly what he wants?
"Election - esp under First Past the Post - won't resolve Brexit.
"Many examples of majority Govt being returned on minority vote - real risk that the majority in favour of #PeoplesVote won't have voices heard."
But Mr Corbyn seems to be supported by his MPs, with Louise Haig saying: "This election is a once-in-a generation chance to transform this country and build a radically fairer future.
"Bring it on."