Martin Lewis: How Finances Will Be Affected By Brexit
24 June 2016, 01:31 | Updated: 26 April 2018, 15:40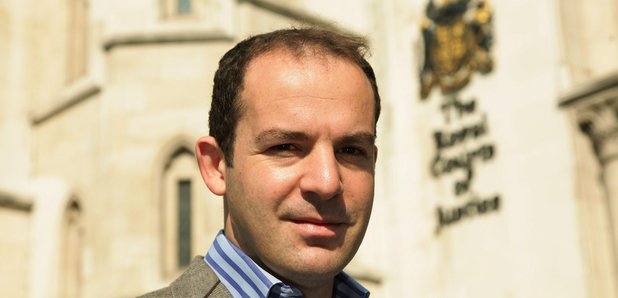 Martin Lewis has explained how people's finances will be hit as Britain leaves the EU.
"I think you have to establish there are three types of change going to happen:
1. Rules and Regulations
"Mortgage credit directive, EU flight delays, the EHIC card possibly...all of those will change but that won't happen now, that will happen once Article 50 has been enacted...that's a couple of years away."
2. Sentiment Change
"We've already seen that, that's the market reaction. The markets going down, the Pound going down and that can be very quick, that can hit right across the economy. People changing the way that they do things because we've had this Out vote.
"We need to be very positive here that we have decided as a nation to leave and as a nation we need to work together to be stronger."
3. Governmental Change
"We are going to have a new government in October, it's very likely to be a Conservative government.
"We could have a change of British policy even if there's no change of European Union policy. That could affect benefits for example. So there is a huge amount of potential change coming.
Listen above to hear from from Martin about what all that means for your savings, mortgages and more.