Tory MP Clashes With Brexit Challenge Lawyer
11 December 2016, 09:01 | Updated: 26 April 2018, 15:40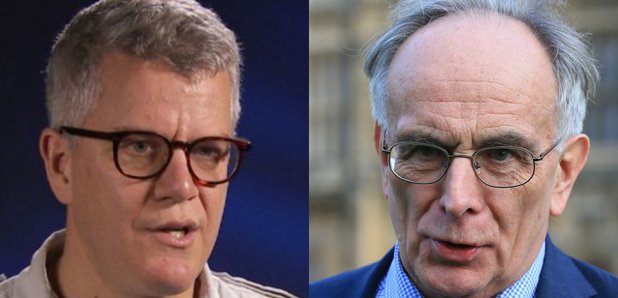 Eurosceptic Tory MP Peter Bone went head to head with Jolyon Maugham QC - who is launching another legal challenge to Brexit.
The pair joined Andrew Castle to debate the challenge to Britain leaving the EU - this time in the Irish high court.
Things got testy as the pair debated just how informed the electorate were before the referendum.
Watch the lively exchange above.