Boris Johnson finally responds to London Assembly over Jennifer Arcuri claims
8 October 2019, 18:08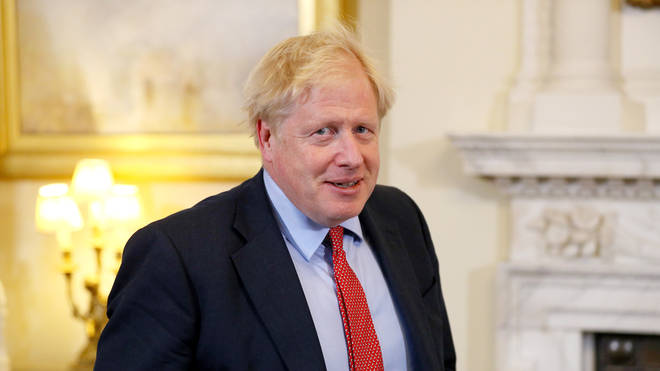 The Prime Minister responded to the London Assembly in relation to accusations regarding his relationship with US businesswoman Jennifer Arcuri, hours after the deadline passed.
He had been given a 5.30pm deadline by The London Assembly to hand over requested documents between himself and Ms Arcuri.
But Downing Street claimed the Assembly had sent the request to the wrong address, and as such did not respond on time.
In a statement shortly after the PM missed the deadline, The Assembly said: "Former Mayor and PM Boris Johnson was given 14 days to respond to the allegations about his relationship with Jennifer Arcuri.
"That deadline expired at 5:30pm today. Missing the deadline to fully cooperate is unhelpful and this already serious situation has now become grave.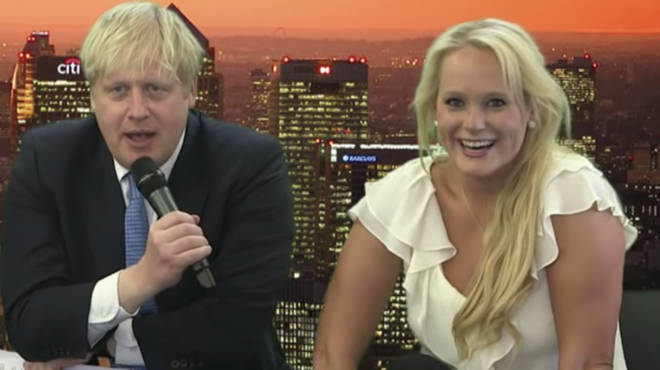 "The allegations of potential misuse of taxpayers' money are no laughing matter.
"We will be taking this further. There are now a range of options available to us.
"Next week, the Oversight Committee will meet to discuss those options and decide on its next course of action.
"Londoners can be assured that we will investigate this matter with absolute commitment."
Len Duvall, chairman of City Hall's oversight committee, said: "The Prime Minister still needs to respond to the London Assembly, it doesn't go away."
Mr Duvall told Global's Newsroom there was "confusion" over the deadline that was given, but he clarified "it's not a confusion on our part.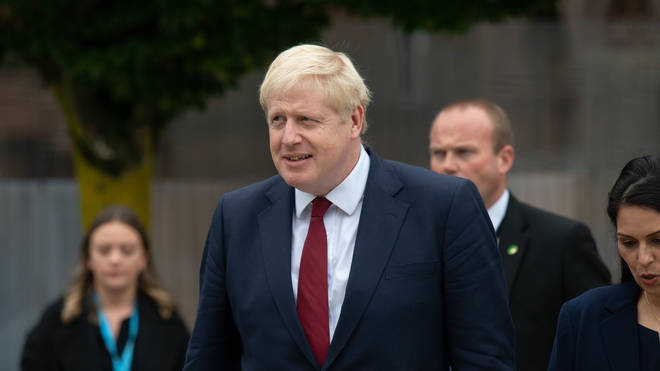 Mr Johnson has been accused of awarding Ms Arcuri's tech company £126,000 of public money during his time as Mayor.
It is also claimed he allowed Ms Arcuri to join him on foreign trade missions in 2014 and 2015.
City Hall confirmed she joined Mr Johnson on a trade trip to Malaysia in November 2014, a trip to New York in February 2015, and a third trip to Tel Aviv in November 2015.
The Sunday Times reported last week that Ms Arcuri confided in friends that she had been engaged in an affair with Mr Johnson during his time at City Hall.
However, when she was questioned about this, she refused to answer when asked whether she had had a sexual relationship with Mr Johnson.
She said the PM had been to her Shoreditch office and home "five, ten, a handful of times" and described him as "a really good friend".
"It's really not anyone's business what private life we had."
Ms Arcuri refused to answer questions on whether she had an "intimate relationship" with Mr Johnson.