BREXIT LIVE: Boris Johnson to try again for early election after Commons defeat
28 October 2019, 07:16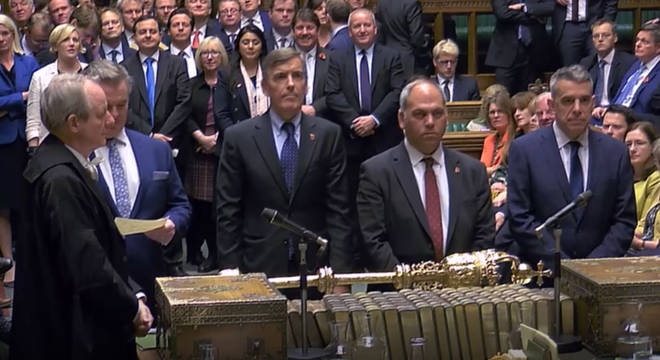 In a vote tonight Boris Johnson failed to get enough support to trigger an early election.
The prime minister needed to gain the support of two-thirds of Parliament in order to secure an early election.
However he lost the vote by 299 votes to 70, as MPs voted against his plan under the Fixed-Term Parliaments Act to hold an election on 12 December.
Labour MPs abstained from the vote with Jeremy Corbyn being unwilling to support the prime minister until No Deal was ruled out.
Boris Johnson says he will try again and legislate for an early election to take place on 12 December, despite the Liberal Democrats and the Scottish National Party's suggestion to hold an election three days earlier on 9 December.
The EU has agreed to a Brexit extension until the 31 January.
Boris Johnson has previously said that he would rather be "dead in a ditch" than miss the Halloween deadline, but was forced to ask for extra time last week to begin preparations for a possible general election.
Follow all the developments LIVE below
Happening Now