Compare The Manifestos: NHS And Health
1 June 2017, 15:33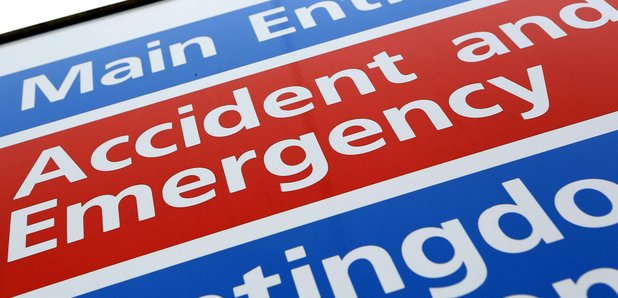 How do the political parties compare on the issue of the NHS, health and social care? We round up the headline policies from the manifestos.
Conservatives
£8bn extra funding, 10,000 more staff working in NHS mental health services. £100,000 protected from social care costs.
Labour
End NHS privatisation, scrap hospital parking charges.
Liberal Democrats
Invest extra £6bn in NHS & social care, end NHS workers' pay freeze
Ukip
An extra £11bn every year for the NHS and social care by 2022.
Green Party
Roll back privatisation of the NHS, all health and dental services publicly provided and funded.