Dogs at polling stations are the best thing about the general election
12 December 2019, 12:34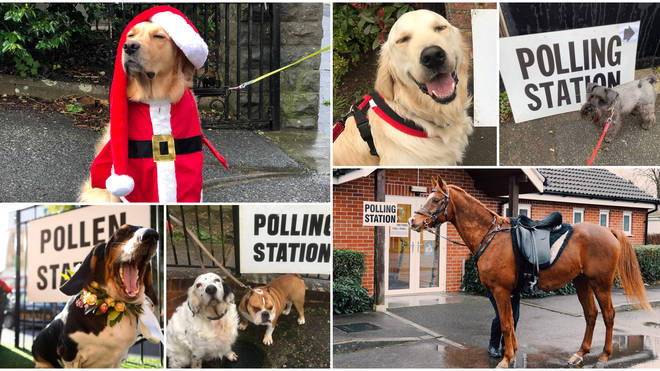 Voters are heading to the polls and taking their four-legged friends with them - with pawsitively adorable results.
In what has become a rather strange, yet brilliant, part of elections in the United Kingdom, hundreds of dogs are being taken to polling stations up and down the nation.
Just because they can't register to vote (or hold a pen) doesn't mean they can't join in on the fun!
But hold your horses, because in Wiltshire there was a foal at the poll when one rider took their noble steed to get to their polling station.
Wiltshire Council posted the strange mode of transport on their Twitter page, saying: "Well, we've seen many #dogsatpollingstations but a #horsewithacause is a new one on us!
"He was a bit lairy when he arrived and was jockeying for position, so we had to rein him in.
"However, we're delighted he showed up for the mane event."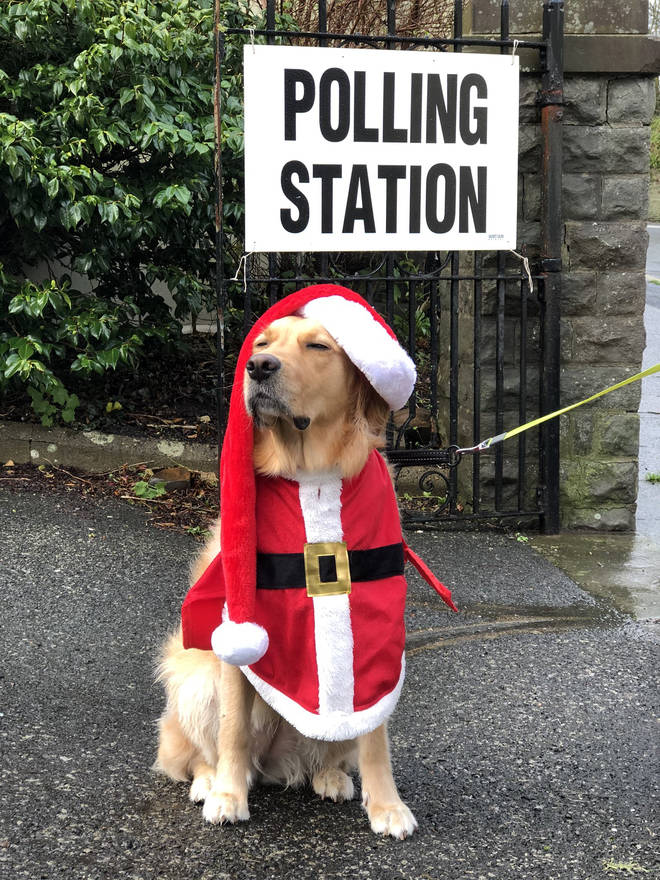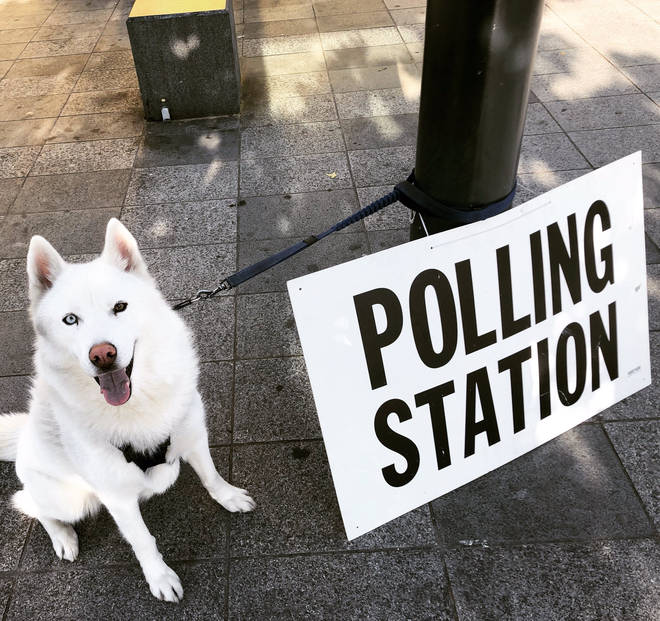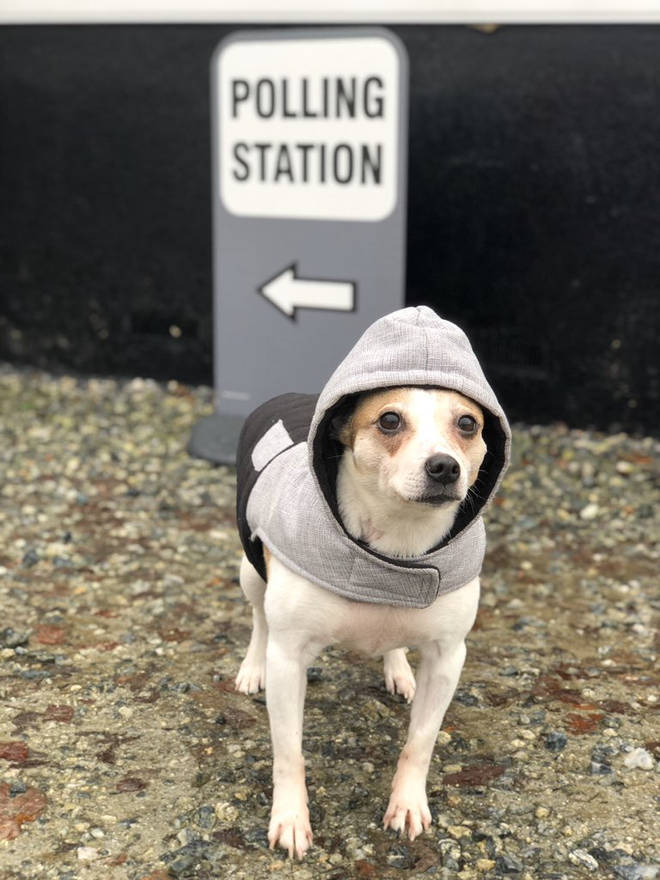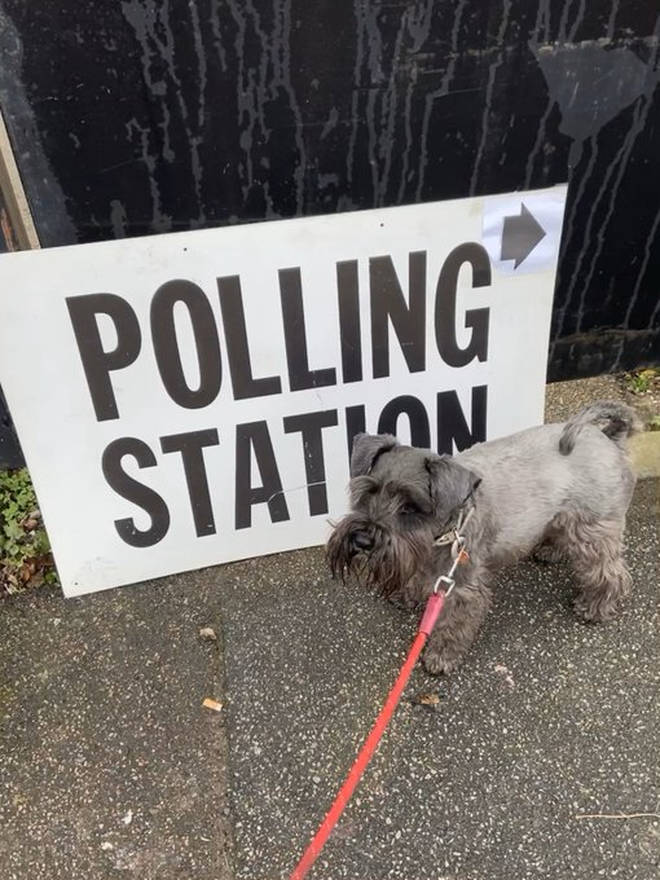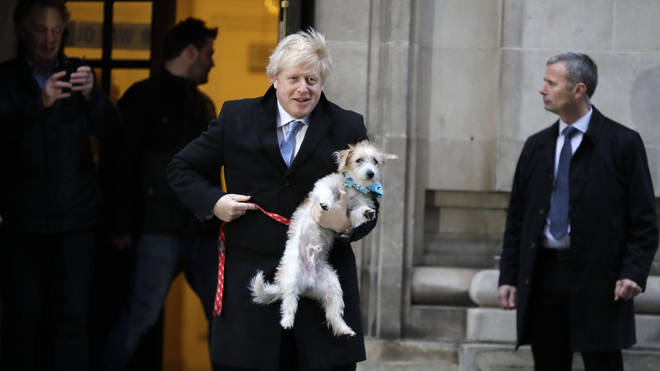 Another Horse also turned up in Epping Forest to escort their human to complete their civic duty.
Even politicians got involved with their furry friends, with Boris Johnson taking his pup Dilyn to a polling station in Westminster, and Sadiq Khan taking his Labrador Luna to his local station.
Mr Khan posted their visit onto his Twitter page and said: "My name is Sadiq Khan, I'm the Mayor of London. I'm here with Luna, we're voting – make sure you do."
This year, some even got into the festive spirit and dressed their dogs in some Christmas accessories.
By far the best doggo of the day was Millie, who was dressed in her Christmas finery.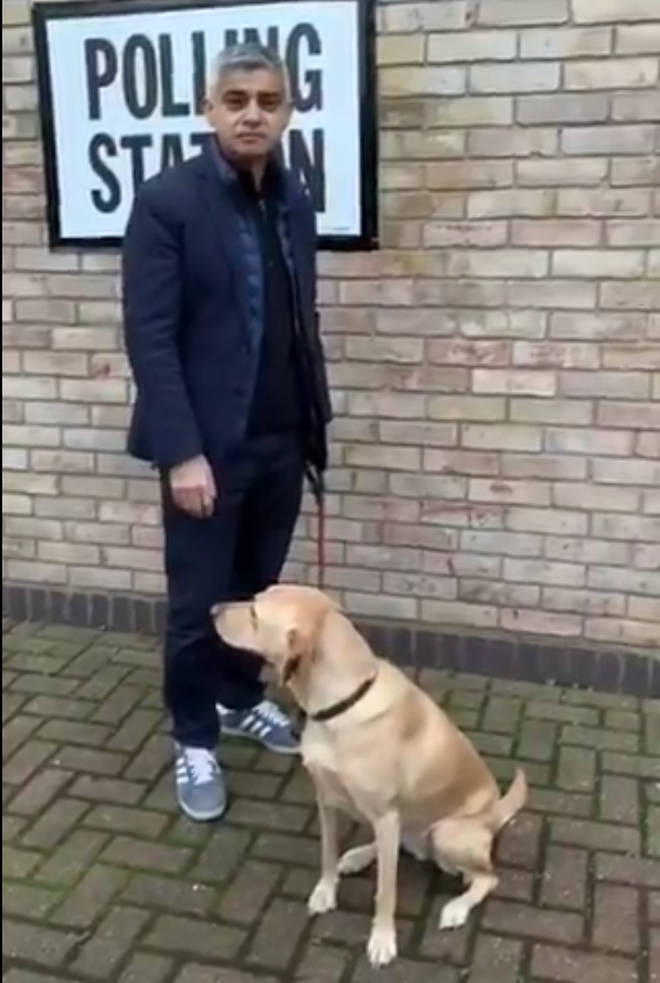 Here are just some of the most adorable dogs being good boys and girls going to polling stations with their human companion.
Just don't forget, you have until 10pm to go and cast your ballot this evening, and you may come across some dogs at your own polling station.