General Election 2019 LIVE: Tories hit out at Labour as official campaign starts
6 November 2019, 10:10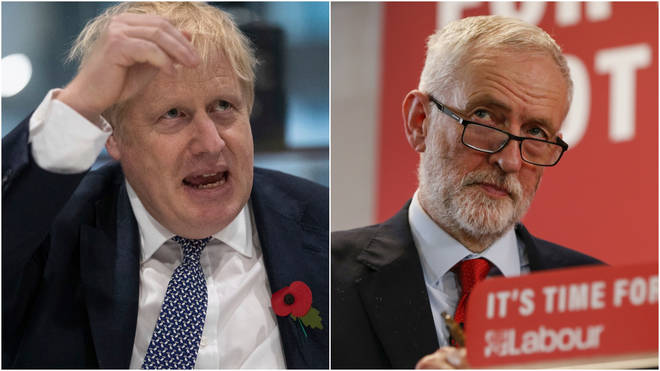 With 37 days until the country goes to the polls to decide who will be the next Prime Minister you can follow Wednesday's events as they happen.
Campaigning has been underway before the official start date with the Conservative leader hitting out at Jeremy Corbyn likening him to Stalin.
Labour replied that the claims were "fantasy insults."
Wednesday will be a busy day as both leaders give major campaign speeches.
Follow the latest LIVE below
Happening Now