Tories plan to double prison time for assaulting 999 workers
21 November 2019, 05:12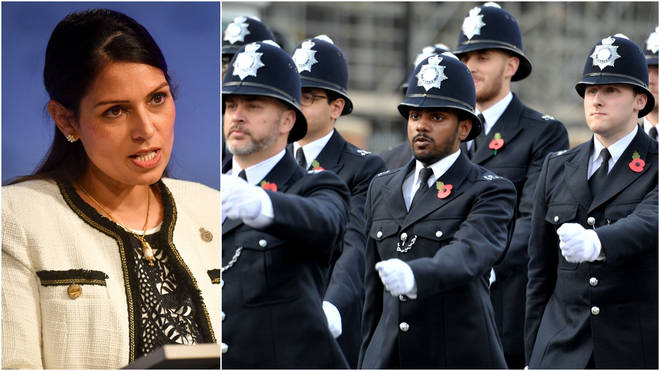 The Conservatives will look to double prison sentences for those who attack emergency service workers as the number of attacks rise.
Health Secretary Matt Hancock said assaults on NHS staff were "shocking and unacceptable" and would not be tolerated under a Tory majority government.
The party has said pledged to launch a review into the way the criminal justice system deals with assaults on emergency workers, with a view to doubling maximum sentences.
A party spokesperson said the increase in assaults on NHS staff, paramedics, firefighters and police and prison officers has come after the maximum sentence for assaulting an emergency worker was doubled from 6 to 12 months in 2018.
"It would be irresponsible not to look at doubling the sentence again."
In September 2018, the administration led by Theresa May supported the Assaults on Emergency Workers (Offences) Bill, a Private Members' Bill put forward by Labour MP Chris Bryant, that increased jail terms for attacks on emergency workers from six months to 12.
But since then, attacks on prison staff have soared by almost 30% and injury-inflicting assaults on police officers also rose by almost a third.
More than 21,000 ambulance workers - 33% in total - said they had experienced physical violence during 2018.
Home Secretary Priti Patel said she was "appalled" by the number of assaults adding she wanted to see the punishment for assaulting a police officer "truly fits the crime."
Mrs Patel said: "appalled by the increasing numbers of assaults on our brave police officers and am not going to stand for it."
"Part of the solution is giving police the resources and powers they need to keep themselves safe, but we also need to make sure that the punishment for assaulting an officer truly fits the crime.
"I will always have the backs of the police and want to see those who do them harm behind bars for longer."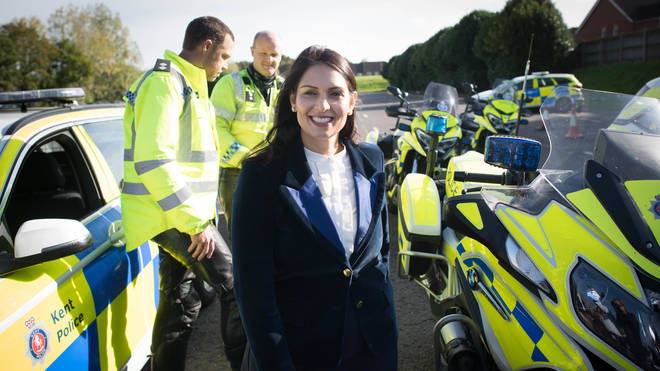 The Tories said the consultation into doubling the jail term would ensure the "criminal justice system has the resources and capabilities it needs" so perpetrators face justice.
According to figures from the Conservative Party, in 2018-19 there were more than 30,000 assaults on police officers in England and Wales, a figure that includes the British Transport Police.
At least 20,500 of these were crimes of "assault without injury on a constable" that were recorded across all forces - an increase of 13% compared with 18,000 in the previous year.
Another 10,400 crimes of "assault with injury on a constable" recorded represented an increase of 27% compared with the year before.
In the 12 months to September 2018, there were 10,000 assaults on prison staff and, of those, 997 were serious assaults on staff.
According to the 2018 NHS Staff Survey, 33% of ambulance staff - more than 21,000 workers - said that had been personally experienced physical violence at work from patients, their relatives, or other members of the public.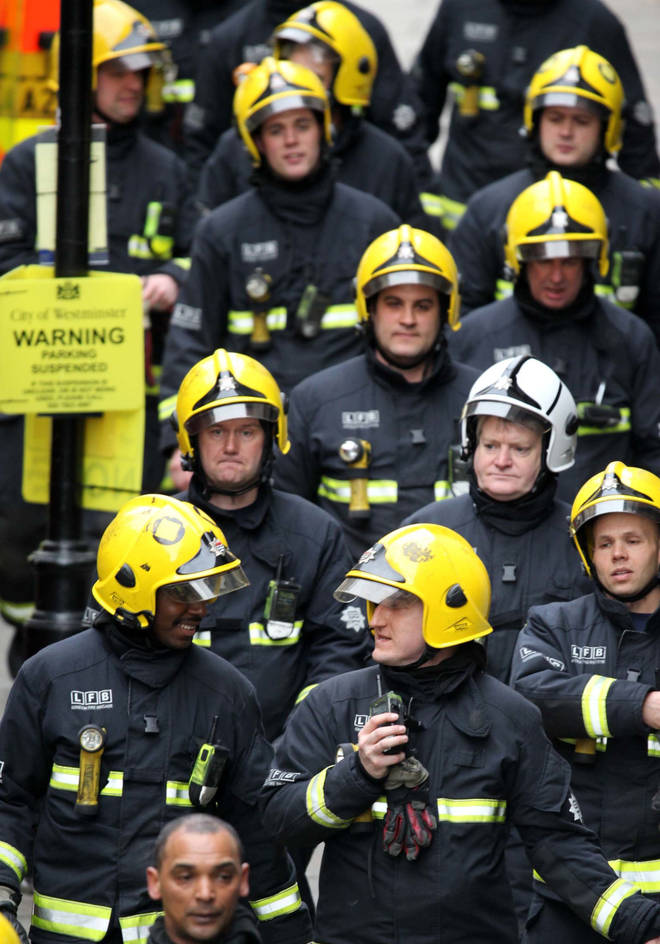 Health Secretary Matt Hancock said: "I love our NHS and have so much admiration for the staff across the country who dedicate their lives to caring for us in our times of need.
"It is shocking and unacceptable that anyone would have to experience abuse and violence from those they are trying to help. So we are taking action to protect our emergency services workers and ensure that they are safe and secure at work.
"The Conservatives will always protect our emergency workers – and violence towards them will absolutely not be tolerated."