Lisa Nandy makes it on to final Labour leadership ballot
22 January 2020, 14:42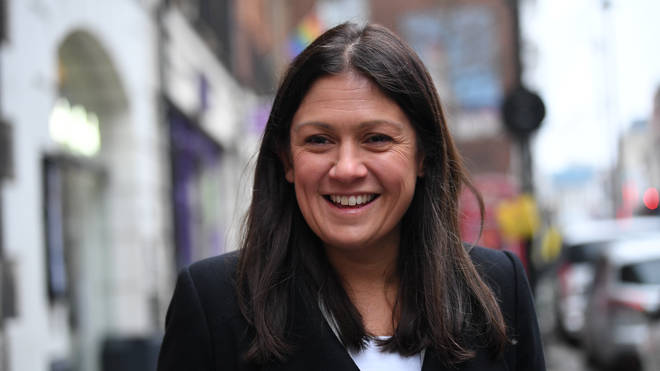 Lisa Nandy has made it on to the final Labour leadership ballot after receiving the backing of the Chinese For Labour group.
The MP for Wigan received a double boost when her former leadership rival Jess Phillips also threw her support behind the 40-year-old.
Ms Nandy joined Sir Keir Starmer in the final round of the nomination process by receiving the approval of a third trade union, meaning she has cleared the threshold to make it on to the ballot.
She had previously been nominated for leadership by the GMB and NUM trade unions.
The Wigan MP, whose father is Indian, said she was "incredibly proud" to received the backing of Chinese For Labour "as someone of mixed heritage."
She added she was "looking forward to getting out intro the country and laying out my vision for reuniting the party, rebuilding trust, and returning Labour to power at the next election."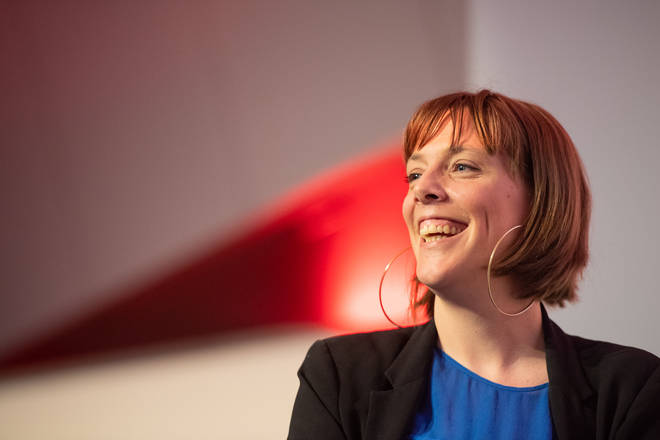 Ms Phillips announced on Tuesday she would no longer compete for party leadership as she did not currently feel she was the right person to reunite the party following its election defeat.
Although she offered her support to Sir Keir, the Birmingham Yardley MP said Ms Nandy would be her "number one preference."
"I've said that right now, I can't bring the party together and that's why I have withdrawn from the race," Ms Phillips stated.
"I think both Lisa and Keir can unite the party and begin the process of winning back trust with the country.
"I'll be voting for Lisa and Keir, as I think that they can do that. Lisa will be my number one preference."
Sarah Owen, chair of Chinese For Labour and MP for Luton North, said: "Only in power can Labour make the radical changes that are so desperately needed for our towns and communities.
"We believe that Lisa is the right candidate to take us there."
As someone of mixed heritage, I'm incredibly proud that it is Chinese for Labour who have secured my place on the ballot paper. They do incredibly important work to ensure we are a representative and inclusive party that can truly speak for modern Britain. https://t.co/Nt5d7BC9PD

— Lisa Nandy (@lisanandy) January 22, 2020
As part of Ms Nandy's campaign, she spoke at the Centrepoint charity in London promoting the idea of tax raises to reverse the effects of Conservative welfare cuts.
She said she wanted to show the public that tax hikes were not "evil" but were in fact essential to cover the cost of public services.
Part of her taxation plan would involve penalising large companies that refuse to pay employees a living wage.
Ms Nandy added that the welfare system was in "real trouble" and Labour needed to be as ambitious as it was when rebuilding the welfare state after the Second World War.
Elsewhere, Rebecca Long-Bailey, considered the favourite among Labour's left-wing supporters, has claimed she would take the party in "completely different directions" to Jeremy Corbyn.
The MP for Salford and Eccles has repeatedly been compared to the incumbent Labour leader, after she gave him a 10/10 rating for his tenure.
She is yet to secure her place on the final ballot but is expected to receive enough union support.
Shadow foreign secretary Emily Thornberry is also hopeful to make it through to the final stage.
Each candidate must receive nominations from at least 33 Constituency Labour Parties (CLPs) - or at least three affiliates, two of which must be trade unions, making up 5 per cent of total affiliated membership.