Congestion Charge Guide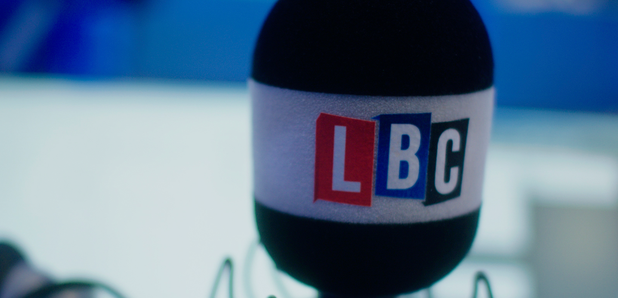 The daily congestion charge is £11.50 if you drive between 0700 and 1800 Monday-Friday.
To find out how to pay click here.

You may be eligible for a discount, especially if you're resident in the new zone. To find out about exemptions and discounts click here.

There are a number of free through-routes that enable you to cross the zone during the charging hours without paying. To view a map of these special routes, click here.

The charging hours within the zone have been shortened by 30 minutes from 7.00am - 6.30pm to 7.00am - 6.00pm and the whole area will operate as one zone.
What is it?
Congestion charging is a way of ensuring that those using valuable and congested road space make a financial contribution.

It encourages the use of other modes of transport and is also intended to ensure that, for those who have to use the roads, journey times are quicker and more reliable.

The London scheme requires drivers to pay if they wish to continue driving in central London during the scheme's hours of operation.

If it is not necessary to make your journey by car you might want to consider alternative forms of tranport. The Transport of London Journey Planner can suggest a route using public transport. TfL's Travel Information Centre (020 7222 1234) can also provide advice on public transport in London.
When does it operate?
The charging hours within the zone have been shortened by 30 minutes from 7.00am - 6.30pm to 7.00am - 6.00pm
When is it and how do I pay?
You can pay the £10 congestion charge through the Congestion Charge website.

You can also pay for more than one day at a time by, for example, paying for a week, for a month or even for a whole year in one transaction.

You can also pay at 100 self-service machines in car parks inside the zone and other selected locations, The blue machines, topped with a red C sign, accept only credit and debit cards – no cash. Drivers can choose daily, weekly or monthly passes.

Newsagents, convenience stores and petrol stations also take payment. There are 200 retailers in the charge zone and 1,200 within the M25.

You can apply for a Fast Track Card to speed up paying your congestion charge. The card will contain your details and vehicle registration number, all protected by a PIN number. You can apply for the Fast Track Card online at the official Congestion Charge website.
Congestion Charge over the Christmas Period
There is no congestion charge between Christmas Day and New Year's Day. If you drive within the zone on or between these dates you will not have to pay the congestion charge.
Western Extension Consultation
To read more, and to have your say on the future of the Congestion Charge Western Extension click here.
Congestion charge extension
The Congestion Charging zone has now been extended to the West to cover the areas of Bayswater, Notting Hill, North and South Kensington, High Street Kensington, Knightsbridge, Chelsea, Belgravia and Pimlico. To view a map of the new congestion charge area click here.