Everything you need to know about UK travel over the Christmas period
16 December 2019, 18:14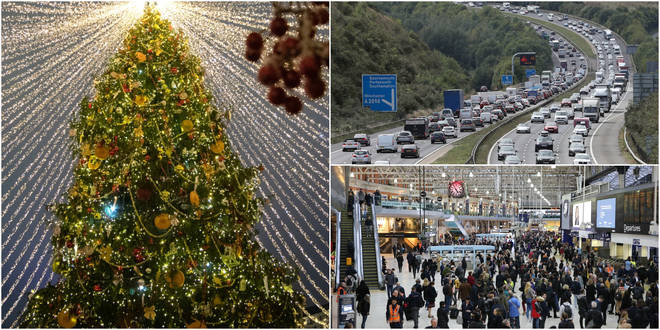 Here is your complete Christmas travel guide about how to get around the country over the festive period.
With so much to do ahead of Christmas, it's easy to forget that public transport is restricted during the festive season, especially with recent adverse weather conditions and industrial strike action taking place.
On Friday 20 December, many people travelling home for Christmas were caught out by flooding that led to long queues on the M23 motorway and hindered access to Gatwick Airport for travellers.
Read our guide about when National Rail and TfL services will be limited, as well as which roads are expected to be worst hit by traffic.
Week before Christmas
If you're taking the tube around the capital, Transport for London (TfL) should run as normal until 24 December.
On South Western Rail, a reduced service will run from Monday 2 December- Friday 20 December, meaning getting back from Christmas parties might be difficult.
The restricted service is because South Western Rail are currently experiencing a 27 day strike in December, with trains running from Waterloo station being the most affected.
Christmas Eve
TfL says there will be a reduced tube service from around 16:00 (except Waterloo & City and Circle lines) with the last trains leaving at Sunday times.
For National Rail, ensure you check what time your last trains from London leave on Christmas Eve here.
These include final trains to Guilford leaving at 21:03 and Reading at 20:50 - both from London Waterloo. Peterborough at 20.30, Cambridge at 22:09, Newcastle at 19:30 and Edinburgh at 18.00, all leaving from King's Cross.
Great Western Rail, which runs services between London Paddington and south Wales and the west of England is set to carry out maintenance work between Christmas Eve and Wednesday 1 January.
This means buses will be running between Bristol Parkway and Cardiff Central/Bridgend from Friday 27 December to Wednesday 1 January.
GWR Managing Director, Mark Hopwood, said all work being carried out is "essential" and Christmas is the only time it can be done.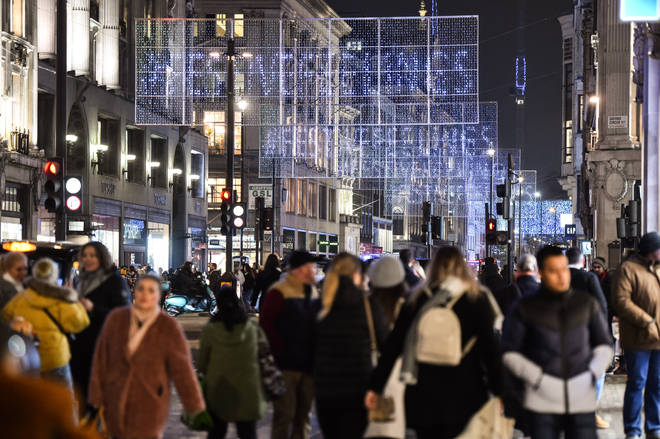 Christmas Day
TfL says the only transport running on Christmas Day will be taxis and private hire; Santander Cycles; and coaches.
National rail, tubes, the overground and bus services across the capital will be all closed as workers enjoy the day with their families.
Black cabs will charge an extra £4 per journey on Christmas Day and Boxing Day.
A top tip for Londoners is to use Santander Cycles, available for free throughout the Christmas season.
Make as many 30-minute journeys as you like within 24 hours free of charge by using the code SCXMAS19.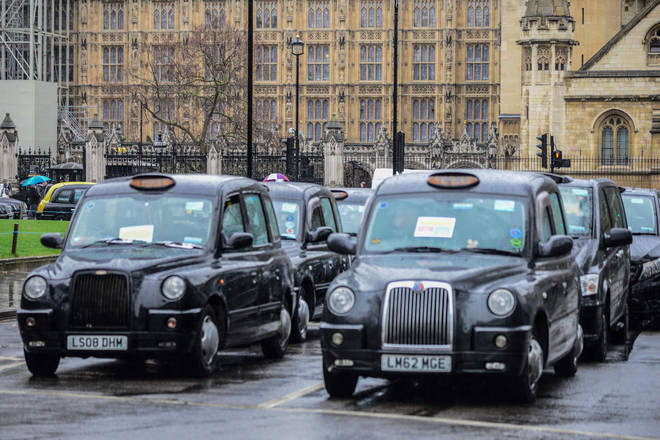 Boxing Day
London buses will operate a Sunday service, there will be a limited tube timetable, but most overground services will be closed.
National Rail is also closed on Boxing Day.
New Year's Eve
Around London, make the most of TfL offering free travel on all its services from 23:45 on New Year's Eve to 04:30 on New Year's Day.
Underground stations near the London fireworks event and in busy areas will be exit-only or interchange-only at times to help manage crowds safely.
From early afternoon on New Year's Eve, you will also not be able to walk, drive or cycle through parts of central London as roads and bridges close for the fireworks.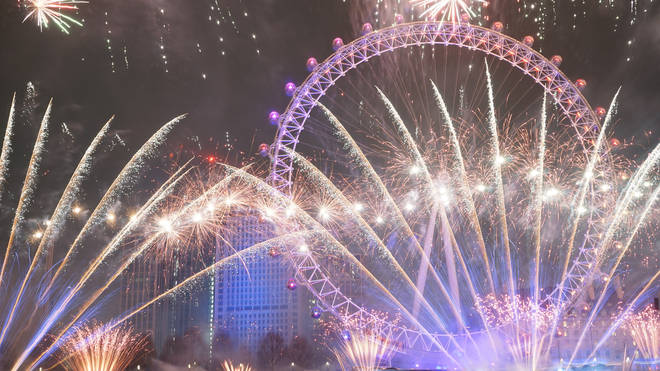 New Year's Day
Extra overnight trains have been put in place to help people get home after their New Year's Eve celebrations and a full list of them can be found here.
Services from London Kings Cross run until 02.40, London Euston until 02.21, London Marylebone until 03.00, London Paddington until 04:27, London Victoria until 03.28, London Waterloo until 04.00 and London Liverpool Street until 00:48.
London buses will run a Sunday service and the tube has a reduced service on all lines.
Busy London stations to avoid
Due to Winter Wonderland in Hyde Park, between 23 December - 2 January the following tube stations will have restricted exit only access on Fridays and weekend: Marble Arch, Hyde Park Corner, Knightsbridge, Green Park.
Oxford Circus, Piccadilly Circus and Bond Street will also be very busy with Christmas shoppers, and passengers are advised to avoid them at peak times.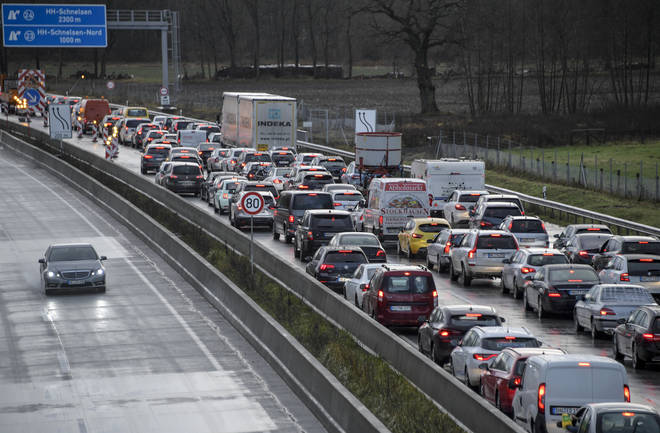 On the roads
For everyone brave enough to face the motorway over the festive period, the AA has predicted which roads are likely to be the busiest.
Thursday 19 December: M25 Junction 16-7 (anti-clockwise), M5 Junction 15/16-29, M4 Junction 4-10
Friday 20 December: M25 Junction 13-24 (anti-clockwise), M1 Junction 11-22, M4 Junction 23-18, M60 Junction 18-12
Saturday 21 December: A4540 (Birmingham Bullring shopping centre), B225/A256 and A2 (Bluewater shopping centre)
Sunday 22 December: Steady traffic predicted
Monday 23 December: M4 Junction 15-19, M3 Junction 1-4, M1 Junction 19-12
Tuesday 24 December: M25 (all), M1 Junction 29-43, M4 Junction 2-12, M5 Junction 14-25, M27, M3 Junction 14 - M275 Junction 12
Wednesday 25 December - Steady traffic predicted
Thursday 26 December - M6 Junction 1-10a, M1 Junction 17-25, M60 Junction 18-24