South Western Rail: When and why is the 27 day strike taking place?
27 November 2019, 14:42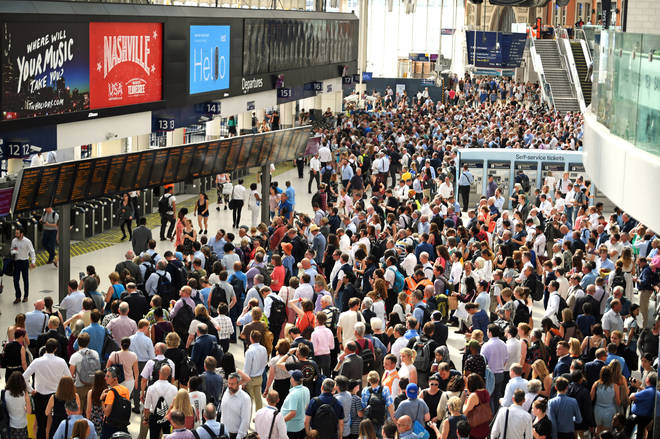 Rail strikes are set to cause serious disruption over the Christmas period with only half of weekday trains running and last services operating earlier than normal.
Fresh talks between rail bosses and unions have shown no sign of resolving the long-running dispute over guards on South Western Rail (SWR), meaning the strike action is set to begin next week.
When is the strike?
Drivers and guards will strike for 27 days from 2 December until the New Year, only stopping for a brief period around the General Election on 12 December and for Christmas Day and Boxing Day, when trains do not run anyway.
A reduced service will be running from Monday 2 December- Friday 20 December. 
How much disruption will there be?
SWR has published a revised timetable for the industrial action period and has called in a team of contingency guards to keep about half of services running during the strike month.
It says some routes will not have a train service or a replacement bus service and services will finish earlier than normal at around 23:00.
The rail company warns that peak services will be much busier than normal and they may have to introduce measures to control queuing at a number of the busiest stations.
Commuters will be heavily affected. With the last services running earlier than normal. People trying to get home from Christmas parties are also likely to be impacted.
Christmas shoppers and passengers travelling into London to watch theatre productions over the festive period may equally struggle to get home.
The last service from London Waterloo will be at 10.50pm, more than two hours earlier than the usual service of 1.05am.
There will only be two stopping trains an hour running from Woking to London Waterloo, and there will also be no trains running at all between Aldershot and Guildford.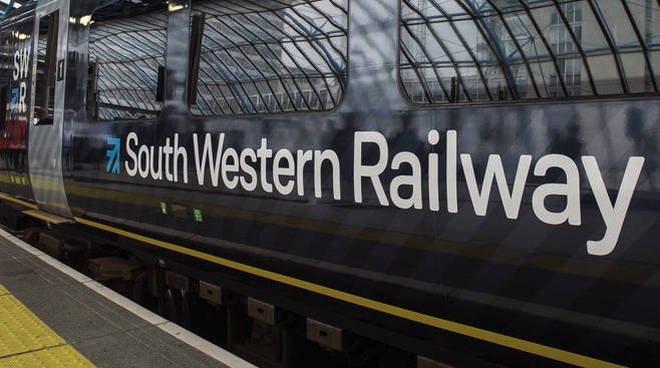 Is compensation available for passengers?
SWR has said if passengers travel on an industrial action day and experience a delay of 15 minutes or more to their journey against the amended timetable, they are eligible to claim through their delay repay scheme.
Customers are also entitled to a full refund if their train is cancelled.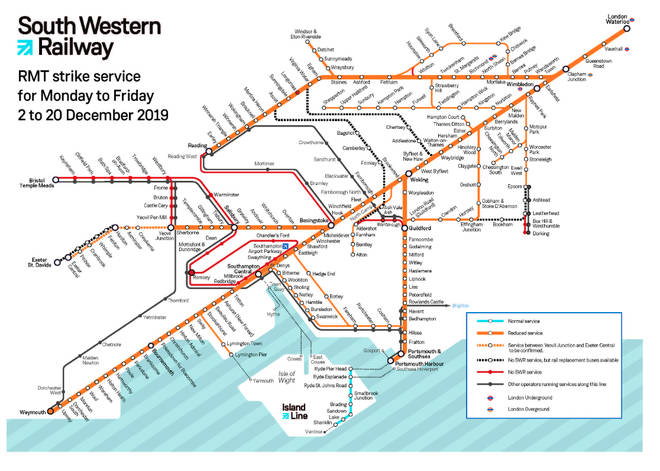 Why is there a strike?
Rail union RMT is taking industrial action over a dispute about the role of the guard on the train.
Southern Rail plans to abolish guards and introduce Driver Only Operated trains on nearly all their services through Surrey and Sussex. The RMT says this is a threat to passengers' safety and security.
The union says guards are crucial for their operational safety and route knowledge, their ability to secure the doors safely, protecting the train and acting in emergencies such as derailments or fires.
It also claims that independent inquiries after train crashes and fatalities have "consistently said that we need on-board staff trained in protection and evacuation procedure."
RMT General Secretary Mick Cash said: "Our members have been left with no choice but to call a further 27 days of strike action on South Western Railway (SWR).
"At the last meeting we held with SWR principles in agreements were made in good faith with the company's negotiating team and we now feel hugely let down again. As long as the company continues to refuse to give assurances on the future operational role of the guard we will remain in dispute."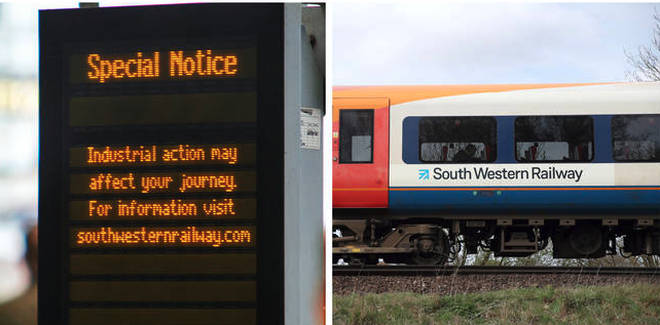 The RMT has accused SWR of being "not interested in reaching a settlement".
But SWR has called the strike "unnecessary" because it had promised it would keep a guard on every train and ensure that guards have a safety critical role.
The strike will be the longest period of concentrated strike action ever seen on British railways.
Downing Street has condemned the action as "unacceptable".