Asian Woman Told: "We've Got Our Country Back"
24 June 2016, 15:53 | Updated: 26 April 2018, 15:40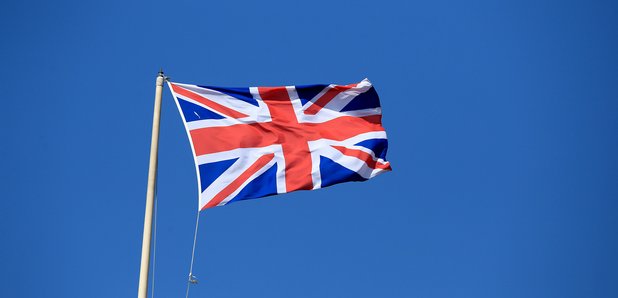 Jasmine, an Asian woman, phoned Shelagh to share her story of being told by an elderly white man "we've got our country back" in a supermarket today.
Jasmine said that she voted for Remain but was just going about her day as normal, taking her child to the supermarket.
What happened next shocked her - and Shelagh - as a man approached her and said loudly: "We've got our country back".
Jasmine ignored him but he continued to follow her and repeated it again.
She challenged him, asking what he meant and letting him know she was born in this country.
"Today is the day we start to get rid of the likes of you," said the man.
Jasmine didn't back down and challenged the man but it's a remarkable story you can hear above.