Iain Dale: This Is What Theresa May MUST Do On Brexit
16 January 2017, 15:28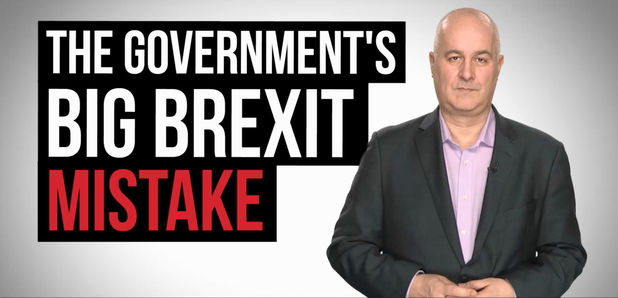 Theresa May has already made one big mistake on the EU. "Passionate Brexiteer" Iain Dale tells her what she needs to do to make Brexit go smoothly.
Iain says the Prime Minister should not have wasted time challenging the High Court decision over Brexit and just press ahead with a one-line bill.
Who would vote against the will of the people? Iain investigates.