Cross Question: Send Us Your Question For The Panel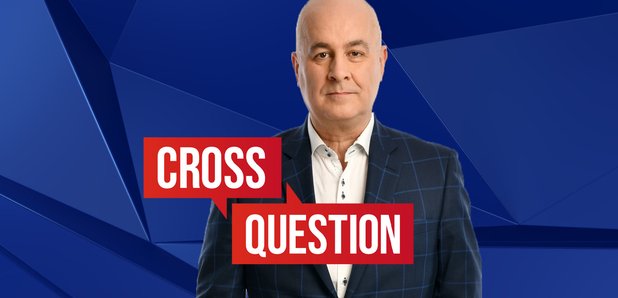 LBC is hosting a new political panel debate - and we want you to ask the questions.
Every Wednesday at 8pm, Iain Dale will host a panel of big-beast politicians and commentators who will debate the news and issues of the week.
We want your questions. Just fill in the form below to send us your questions.