No-Deal Brexit Bill Set To Receive Royal Assent Later Today
9 September 2019, 10:35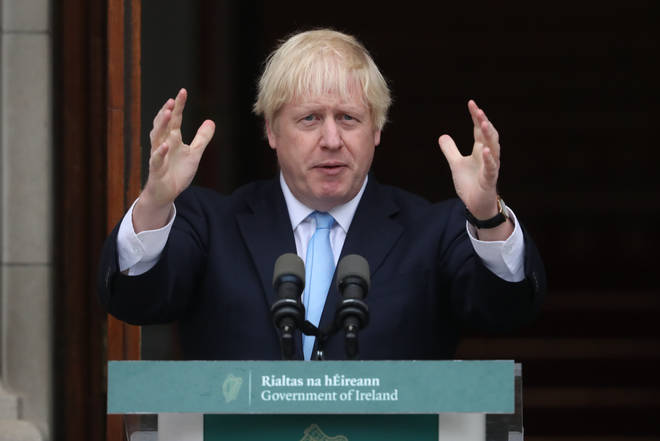 A bill, designed to prevent the Prime Minister taking the UK out of the EU without a deal, is expected to receive Royal Assent later, while some MPs consider trying to impeach the PM.
The cross-party Brexit bill, which led to the sacking of more than 20 Conservative MPs who rebelled against the government, passed through Parliament on Friday, is expected to receive Royal Assent from the Queen later today.
Once Royal Assent has been granted Boris Johnson will be required to extend the deadline for the UK to leave the EU until January unless Parliament is able to agree a deal with the EU by 19 October.
Plaid Cymru's Westminster leader has said opposition leaders should be ready to impeach Boris Johnson if he tries to ignore a law requiring him to seek another Brexit extension.
Liz Saville Roberts says Mr Johnson previously backed an attempt to do the same to Tony Blair over the Iraq war.
Labour MP Hilary Benn tabled the bill against a no-deal. He said he's not sure how long the PM can object to it and stay in his post.
However, Boris Johnson - who's in Dublin - insists a deal can be done.
Follow our live Brexit blog here for the latest updates.