Car free day 2019: Everything you need to know about the London-wide event
18 September 2019, 13:48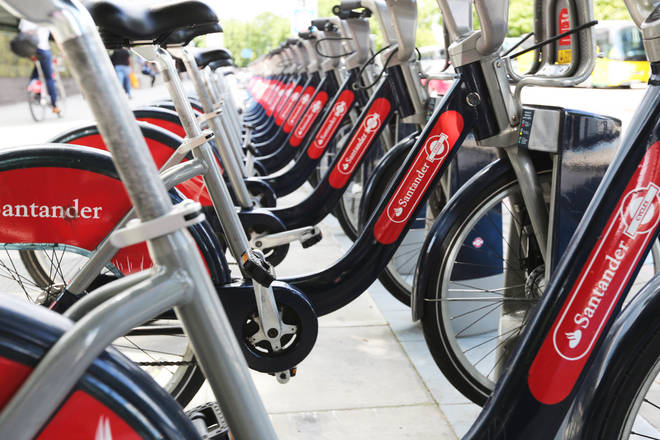 Sadiq Khan has announced London's biggest ever car free day will take place this weekend. Find out about road closures, areas that will be affected by the ban and what the day will entail.
London will host its largest ever car free day on Sunday in a bid to tackle climate change in the capital.
Mayor Sadiq Khan has said that the event will draw attention to the dangers of air pollution and encourage Londoners to explore the city without using a vehicle.
The aim is to encourage Londoners to "reimagine" their city as car-free, and get around by either walking or cycling.
When is it?
London's Car Free Day takes place on Sunday 22 September. The event will last all day, but road closures and bus only zones will only be enforced between 10.30am and 5pm.
Why is it happening?
Sadiq Khan has said he wants the day to encourage Londoners to change their travel behaviour and meet his target of "80 per cent of all journeys to be taken via sustainable modes of transport by 2041, compared to 63 per cent today".
The mayor has repeatedly warned of the dangers of air pollution, and has called it "one of the biggest health emergencies of our generation".
Government statistics suggest more than two million Londoners currently live in areas with illegally dirty air, including more than 400,000 children.
More than 50 per cent of this toxic air pollution is caused by vehicles.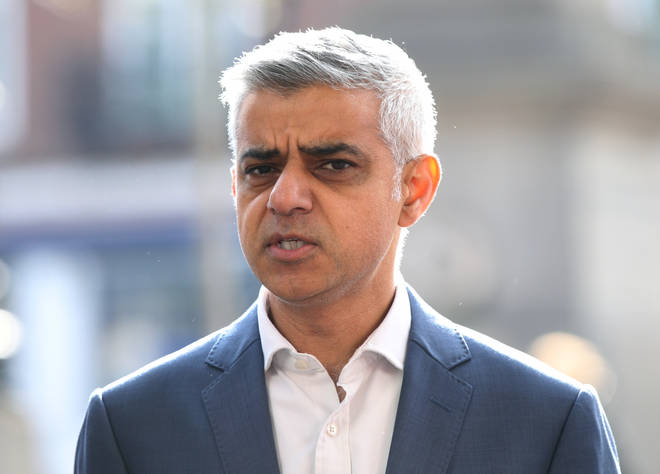 Where is it?
The event takes place in central London, and covers twenty kilometres of roads. The areas that will mainly be affected are around the City of London, London Bridge and Tower Bridge.
Some areas will be completely vehicle free, but others, like between London Bridges and Bishopsgate, will be bus only zones.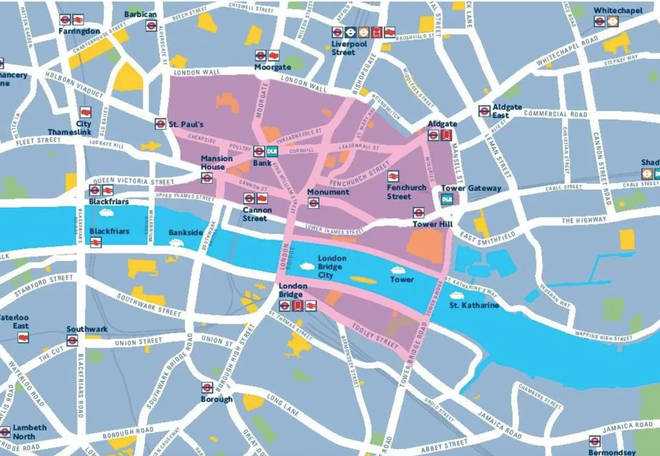 What are the 'play streets'?
"Play street" are closed streets that will be used for community events.
18 boroughs have currently confirmed that they will close more than 200 streets and transform them into "play streets".
These boroughs include Ealing, Greenwich Tower Hamlets and Brent.
Communities have to apply for a designated "play street".
How many people are expected to take part?
Sadiq Khan has said he hopes more than 150, 000 people will join in with the day.