Soldier F to oppose attempt to send Bloody Sunday case to Crown Court
18 September 2019, 17:49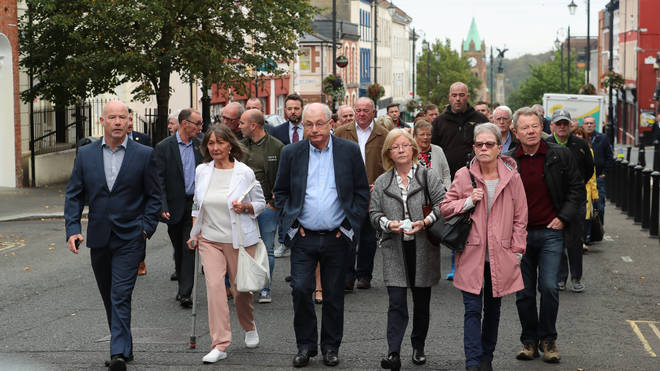 A former soldier accused of murdering two people on Bloody Sunday is planning to challenge an attempt to send him to trial at a Crown Court.
The case against the army veteran, known only as Soldier F, was heard by a district judge in Derry Magistrates' Court on Wednesday, before being adjourned until 4 December.
Soldier F, now in his 60s, is accused of murdering James Wray, 26, and William McKinney, 22, in the Londonderry shootings that went on to be known as Bloody Sunday on 30 January, 1972.
He is facing a further five charges of attempted murder, and another for attempted murder of unknown persons.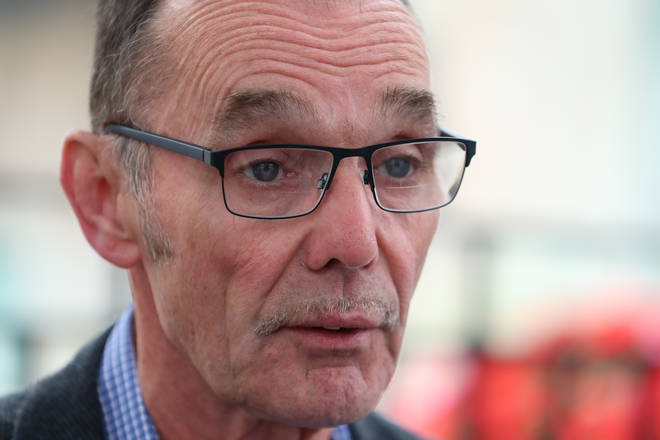 The former paratrooper did not attend the hearing on Wednesday, but his lawyer confirmed that he would be calling on witness evidence at a commital hearing to challenge an attempt to send the case to Crown Court trial.
It comes after the Northern Ireland Public Prosecution announced its decision in March - almost half a century after the incident - to prosecute.
An anonymity order was also issued to continue to protect Soldier F's true identity.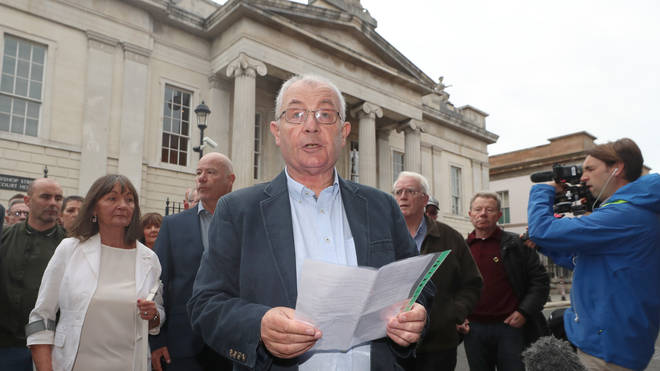 Bloody Sunday is widely known as one of the most recognised incidents of the Northern Ireland Troubles.
Thirteen people were killed after several members of the Parachute Regiment opened fire on a civil rights protest on the day.
On Wednesday, police closed the road leading from the Diamond area of Derry city to the courthouse to allow for relatives of those killed in the incident 47 years earlier to walk to the hearing together.
Among them was Mr Wray's brother Liam, who said it was "very nervous" on what was a "historic day".
He added: "We are glad and relieved that his day has arrived - it has been 47-and-a-half years."
Mr McKinney's brother Mickey was also in attendance, who said the hearing was "a very significant event".
"This is a very significant event for us on the journey towards achieving the third and final demand of the Bloody Sunday justice campaign - the prosecution of a soldier for murder and attempted murder on Bloody Sunday."