Compare The Manifestos: Transport
7 June 2017, 11:29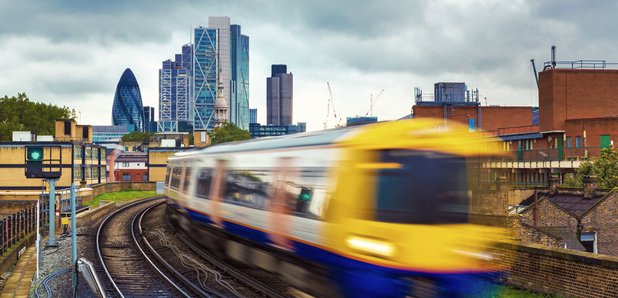 HS2 is high up on the agenda. What will the parties do with our transport system?
Conservative
Simplify rail ticket pricing, continue HS2.
Labour
Bring railways back into public ownership, go ahead with HS2.
Liberal Democrat
Ban sale of diesel cars, take over running Southern Rail, go ahead with HS2.
Ukip
Scrap HS2, remove all toll roads, defend diesel drivers.
Green Party
Re-nationalise the railways, cancel airport expansion and HS2.