Freedom Of Movement And The Schengen Agreement: What Do They Mean?
19 May 2017, 11:45 | Updated: 19 May 2017, 13:03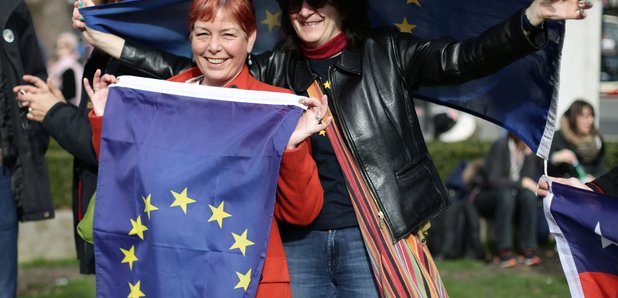 Freedom of movement was at the centre of the EU referendum, but what does it actually mean? And what has the Schengen Agreement got to do with it?
Freedom of movement
The EU awards freedom of movement to all citizens of member states, but citizens' rights in each country vary.
Citizens are allowed to move to, live in, and in the case of EU citizens in the UK, access the welfare system, including job seeker's allowance.
The EU has a three-month rule for migrants from EU countries - after three months it is the country's duty to screen them with a "habitual residence test", which involves checking on their activity.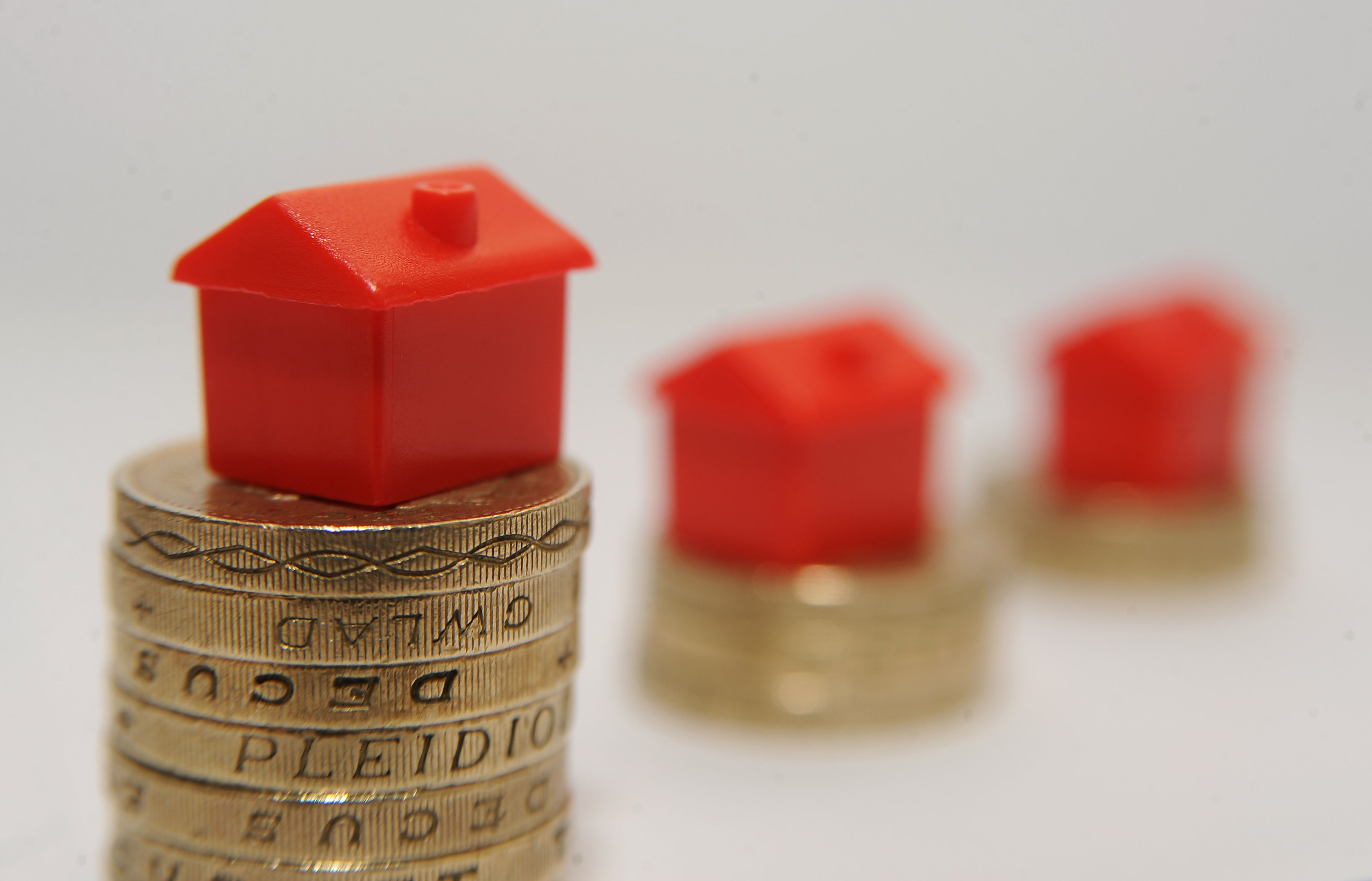 Picture by:

PA Wire/PA Images
This includes checking their source of income if they are students, their family status, whether they have a job offer, and their housing situation.
In most EU states, migrants from other EU countries contribute to the cost of welfare and public services as most are working and paying taxes.
They form less than five per cent of total recipients of non-contributory benefits - that is, state benefits which are not funded by individual or employer contributions.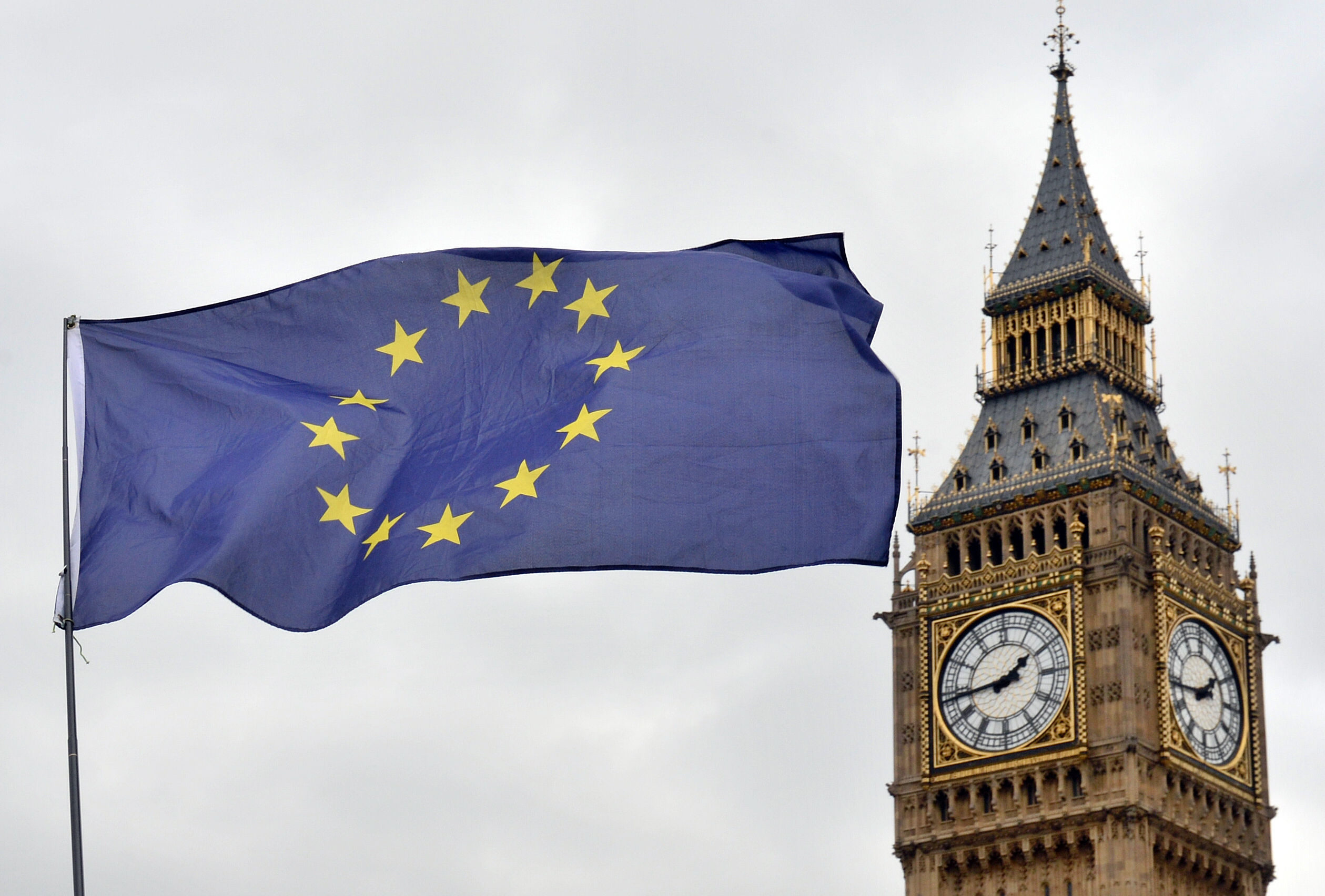 Photo: Victoria Jones/PA Wire/PA Images

What is the Schengen Agreement?
In simple terms, it abolishes border checks for its members, in order to speed up the movement of people and goods. It's also known as the Schengen Area or Schengen System.
The UK has, however, opted into the less controversial parts of the Schengen System, namely most of the criminal law and policing rules.
Because of the UK's opt-out from the main part of Schengen, it can still check people coming from the rest of the EU to see if they are entitled to enter the UK or not.
Due to EU rules on free movement of people, the UK must admit EU citizens and their family members, unless there is some indication that they are wanted persons or that they are using stolen passports.
However, the entry of anyone else into the UK is controlled by UK law. In other words, the UK still controls its borders as regards most non-EU citizens.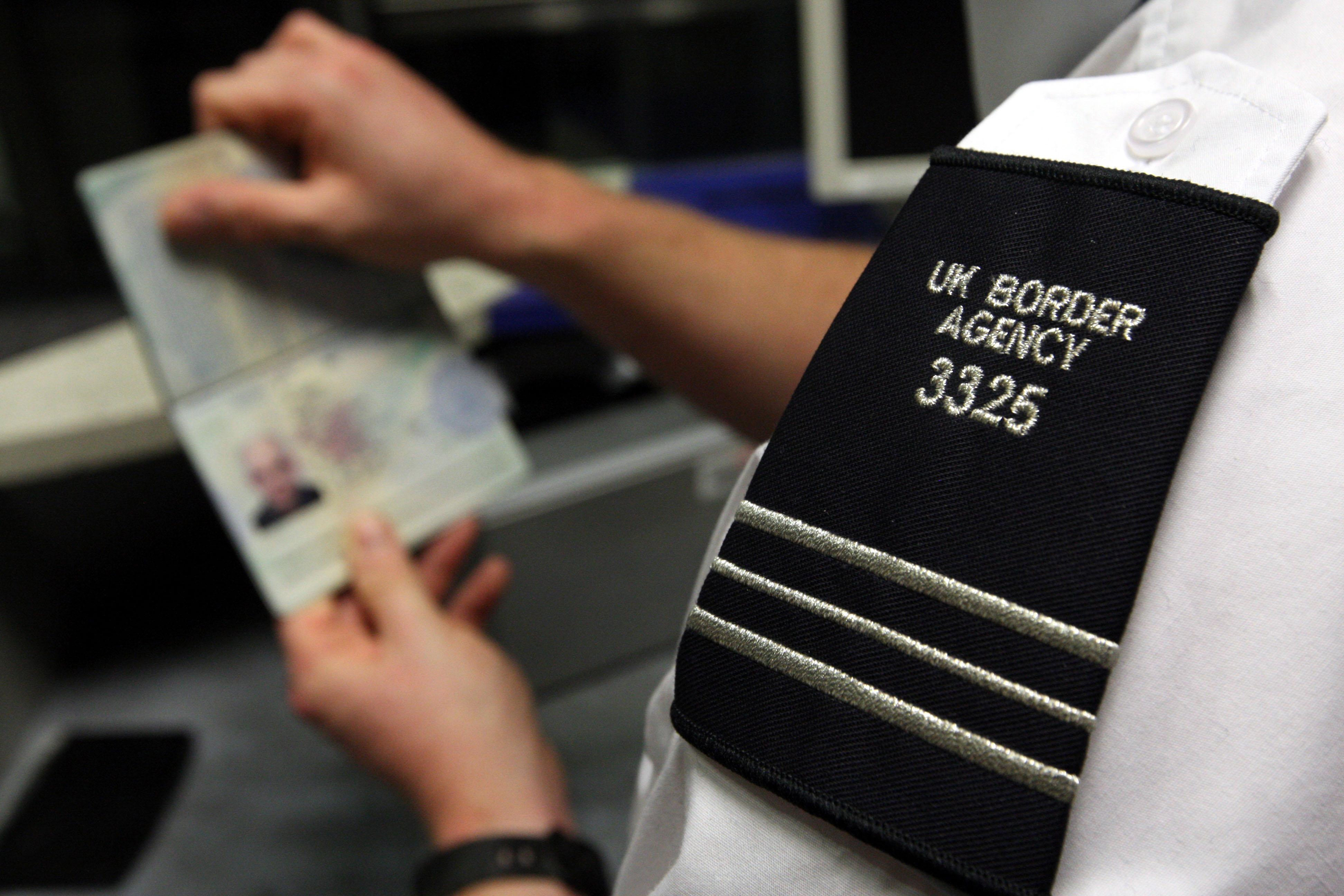 Photo: PA

A bit of history:
What originally began as an agreement between five EU members, The Schengen Agreement, became part of EU Law in 1999 during amendments to the Treaty of Amsterdam.
It now applies to 28 EU member states, as well as four other countries: Norway, Iceland, Switzerland and Liechtenstein.
But, even before Brexit, it didn't apply to the UK, Ireland, Romania, Croatia, Cyrprus, or Bulgaria.
The UK's special status is secured by a legally binding Protocol to the EU Treaties, which was negotiated as part of the Treaty of Amsterdam.
That Protocol cannot be amended or repealed without the consent of the UK, and British law.