General Election: Johnson and Corbyn trade blows as they hit the campaign trail
31 October 2019, 07:23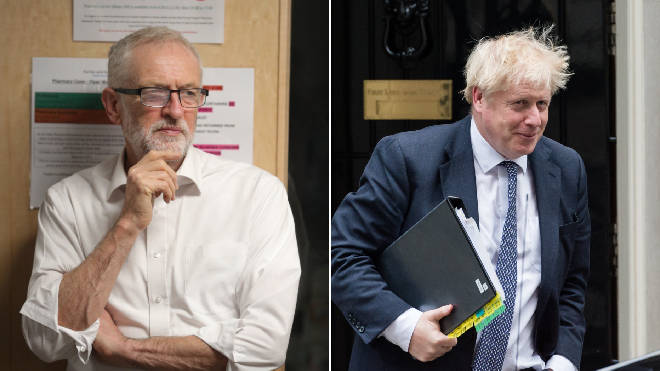 With just 42 days until the nation goes to the polls Boris Johnson and Jeremy Corbyn are kicking off their General Election campaigns.
After Boris Johnson said he would rather be "dead in a ditch" than ask the EU for an extension to the Brexit deadline, he will use election visits on Thursday to claim it was Labour leader Jeremy Corbyn's fault the UK's withdrawal from the EU had been put back until January 31.
Mr Corbyn will use a morning visit to hit out at the 'elite' and attack what he's calling a "corrupt system."
Yesterday the two leaders went head to head over the dispatch box at Prime Minister's Questions, which some saw as setting the battle lines for how the campaigns will run.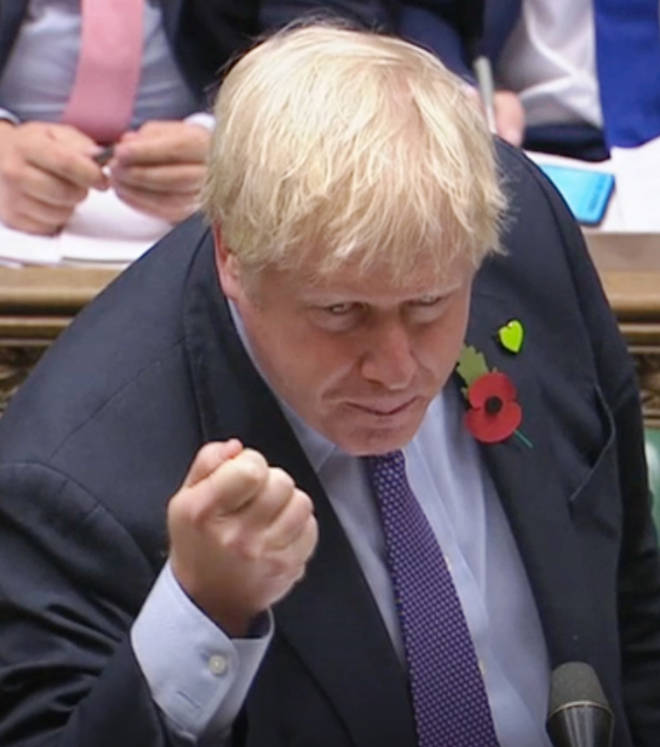 Boris Johnson has said if Corbyn's Labour gets into power then they will grant two referendums in 2020, one for the UK's membership of the EU and one for Scottish independence.
The claims come as Tory spokesperson suggested there was "backroom deal" between Labour and the Nicola Sturgeon's SNP. The source said there would be a second poll on independence in return for support from the SNP to Mr Corbyn in forming a government.
A Labour spokesperson dismissed the idea of a pact between the two parties as "fake news."
The spokesperson said: "There is no such agreement."There is no commitment to such a referendum. You can put that claim down to fantasy and fake news."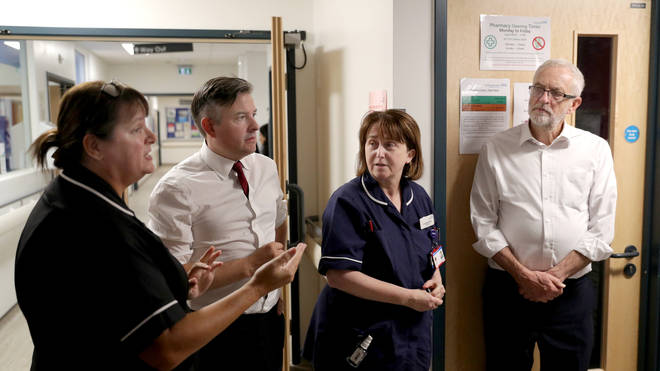 Jeremy Corbyn will use his first General Election stump speech to accuse Boris Johnson and the Tories of only protecting "the privileged few," and suggesting while they care about the rich members of society they have cut "vital services and support for everyone else."
He'll also say this election will be dirtier than before, later Mr Corbyn will say: "So in this election, they'll fight harder and dirtier than ever before. They'll throw everything at us because they know we're not afraid to take them on.
Mr Corbyn will also attack a potential deal between the UK and the US when it comes to healthcare, suggesting the "NHS is up for grabs by US corporations in a Trump trade plot."
The number of politicians announcing they plan to stand down at the next election has slowly ticked up, a number of those who have announced their departure from the Commons have cited abuse or threats.
Culture Secretary Nicky Morgan was the latest high profile MP to announce her intention to stand down, Ms Morgan said the abuse and impact on her family involved with being an MP 'can only be justified if, ultimately, Parliament does what it is supposed to do'.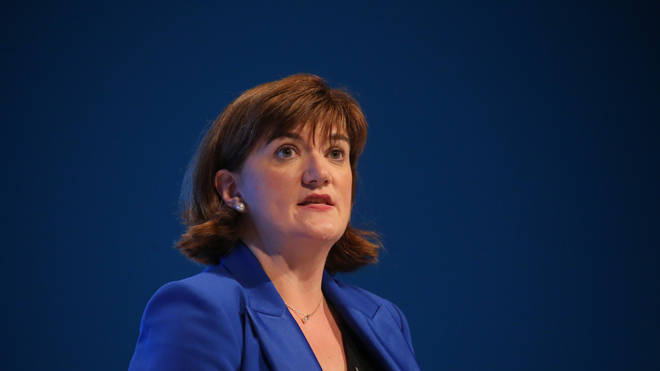 Boris Johnson will make numerous visits today as he hits the campaign trail, speaking later the Prime Minister is due to say: "Today should have been the day that Brexit was delivered and we finally left the EU.
"But, despite the great new deal I agreed with the EU, Jeremy Corbyn refused to allow that to happen - insisting upon more dither, more delay and more uncertainty for families and business."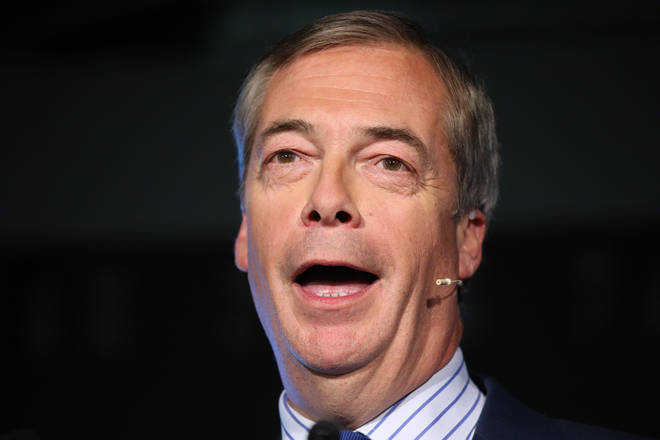 With rumours of an electoral pact between the Tories and Nigel Farage's Brexit Party, the PA news agency reporter sources had said they would stand down candidates in Tory seats and concentrate on challenging some 20 Labour MPs in Leave areas was "wild speculation."
Earlier this week Brexit Party Chairman Richard Tice said a Leave alliance between the two parties campaigning to exit the EU would deliver the Prime Minister a "thumping majority" if they did a deal.