Brexit Deal Agreed On "Technical Level" As PM Calls Crunch Cabinet Meeting
13 November 2018, 16:41 | Updated: 13 November 2018, 17:29
A Brexit deal has been agreed on a "technical level" and will be examined at a crunch Cabinet meeting on Wednesday.
Theresa May will attempt to win the support of her Cabinet at a gathering on Wednesday afternoon.
Senior ministers will meet with the Prime Minister one by one on Tuesday night.
They have been invited to read the draft Brexit agreement, Downing Street said.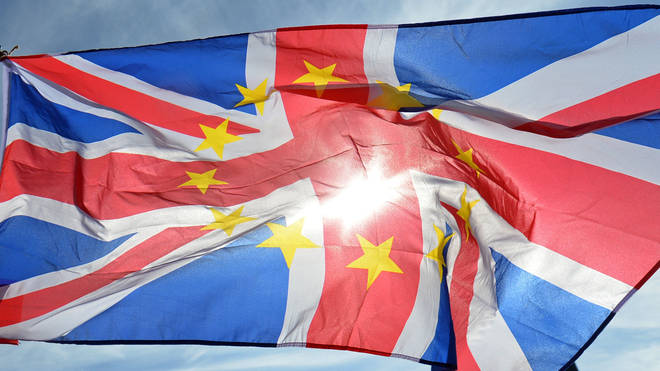 - Brexit Timeline: Key Dates As The UK Prepares To Leave The EU
- What Is The Chequers Deal? Theresa May's Brexit Plan Explained
- What Is The Irish Border Problem?
Irish broadcaster RTE reported that a "stable" text had been agreed on the thorny issue of the Northern Irish border.
The broadcaster said the deal involved one overall backstop in the form of a UK-wide customs arrangement, but with deeper provisions for Northern Ireland on customs and regulations.
LBC presenter and the Daily Mail's Andrew Pierce warned there were still hurdles for the Prime Minister to face.
"When she holds the Cabinet meeting tomorrow will she have all the Cabinet faces she has got today?" he asked.
"There's a distinct possibility that there could be one or two resignations from the Cabinet.
"People like Esther McVey, the Work and Pensions Secretary, Penny Mordeant the International Development Secretary, they were the most critical of the whole Chequers plan which was unveiled by Theresa May back in June."
In a statement, Number 10 said: "Cabinet will meet at 2pm tomorrow to consider the draft agreement the negotiating teams have reached in Brussels, and to decide on next steps.
"Cabinet Ministers have been invited to read documentations ahead of that meeting".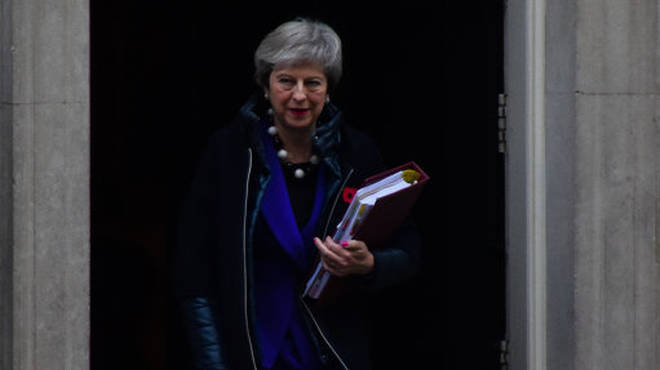 A review mechanism is understood to be part of the text, but it is unclear whether that would meet the demands of Tory Brexiteers - including some in the Cabinet - who want the UK to be able to unilaterally walk away from the deal to prevent it becoming a permanent settlement.
In a sign that Dublin may not be happy with the situation, a spokesman for Ireland's deputy premier Simon Coveney said: "Negotiations between the EU and UK on a withdrawal agreement are ongoing and have not concluded."