Theresa May Presses On With Brexit Plan Despite Backlash
15 November 2018, 17:44 | Updated: 15 November 2018, 18:07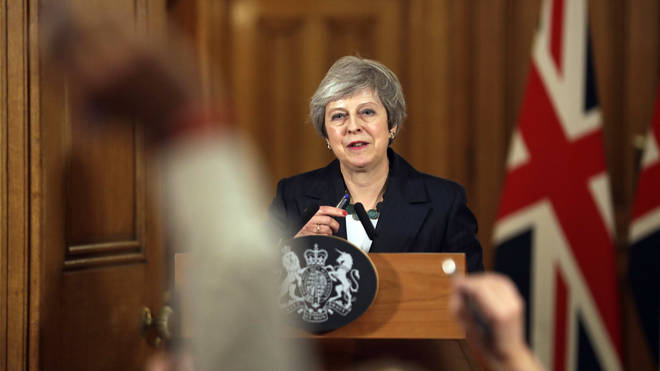 Theresa May has vowed to press ahead with her Brexit agreement despite Cabinet ministers quitting and Tory MPs bidding to oust her.
The Prime Minister used a highly anticipated press conference on Thursday evening to double down on her efforts.
"I believe the course I have set out is the right one for the country," Mrs May said.
"My approach is to put the national interest first," she added. "If we don't move forward with this agreement, we cannot know what will follow."
It's been an extremely turbulent day for the Prime Minister which started when two members of her Cabinet resigned.
Both Dominic Raab and Ester McVey quit in protest over the draft Brexit deal, with five others resigning from the government.
There are reports enough Tory MPs have now submitted letters to trigger a no-confidence vote.
Leading Brexiteer Jacob Rees-Mogg put his letter in earlier today, saying Mrs May's plan "has turned out to be worse than anticipated and fails to meet the promises given to the nation".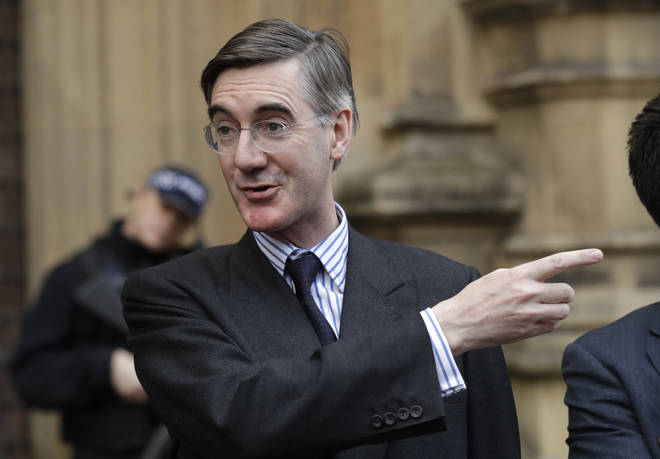 - Conservative Leadership: What Is The 1922 Committee?
Mrs May, however, vowed to see the job through.
"As Prime Minister, my job is to bring back a deal that delivers on the vote of the British people by ending free movement, ensuring we're not sending vast annual sums to the EU - but also protects jobs, security and the unity of the UK," she told journalists.
"Am I going to see this through? Yes."