Rebel MPs could spark snap election if they vote to block No Deal Brexit today
3 September 2019, 10:13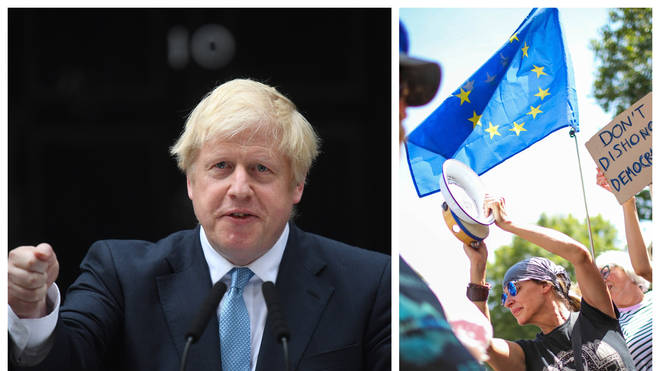 Remainer MPs could spark a general election if they defy Boris Johnson in this evening's Commons showdown.
MPs will be voting on a cross-party bill to gain control of business in Parliament after the prime minister announced a proroguement from 9 September to 14 October - denying members vital time to debate and vote on laws which could prevent a no deal Brexit.
During a speech outside Downing Street yesterday, the prime minister initially said he would not call an election, but senior Tory sources claimed a 14 October election could be on the cards if party rebels do not fall into line.
If the government tables a motion for a fresh election it will need the support of two-thirds of MPs to pass.
Parliament returns this morning following the annual summer recess. But the proroguement means they only have six days to discuss and pass any legislation which could stop a no deal Brexit in its tracks.
If the bill passes, it could delay Brexit past the current Halloween deadline.
Mr Johnson currently has a working majority of just one.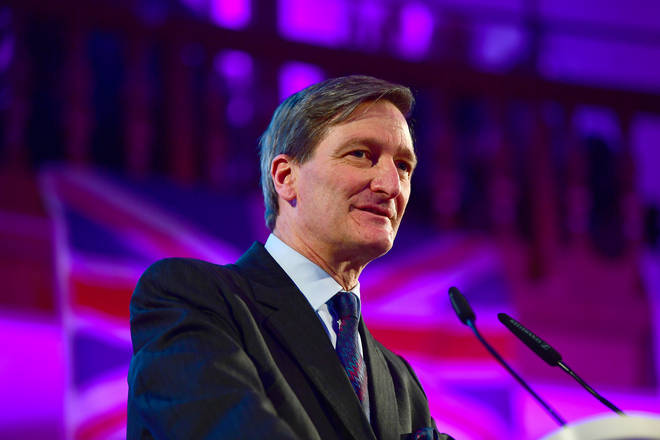 It is expected a number of Labour Party rebels will join the government in voting against the Bill - nicknamed the Benn Bill after Hilary Benn MP who put the legislation forward.
A number of Tory MPs have already confirmed they will be rebelling against the government this evening.
Senior rebels include former chancellor Phillip Hammond and former justice secretary David Gauke.
Others will include Rory Stewart, Justine Greening, Oliver Letwin, Dominic Grieve, Antoinette Sandbach, Alistair Burt, Richard Harrington, Guto Bebb, Caroline Noakes, Margot James and Sam Gyimah and Dominic Grieve.
Mr Grieve accused Mr Johnson of jeopardising the Tory party's survival by threatening MPs with expulsion if they rebel.
The former attorney general said he would not bow down to the Prime Minister's threats of withdrawing the whip from Conservative MPs who vote for legislation blocking a no-deal.
He added Mr Johnson showed "a new ruthlessness" over the plan and warned that the Tories would see votes "haemorrhaging away" in a general election.
"In a sense, the Prime Minister is bringing down his own Government. Because if he removes the whip from Conservative MPs who vote for this motion today and for the bill, he's in a sense cutting his own nose to spite his face," Mr Grieve said.
"This is undoubtedly a new ruthlessness on the part of the Prime Minister and I think for a broad church party like the Conservatives I think it bodes ill for us," he said.
"I simply do not see the Conservative Party surviving in its current form if we continue behaving like this towards each other. This is now becoming a heavily ideological party being led in a way I don't identify as being conservative at all."
Ms Greening said if tonight's vote results in a general election she will not stand as a candidate.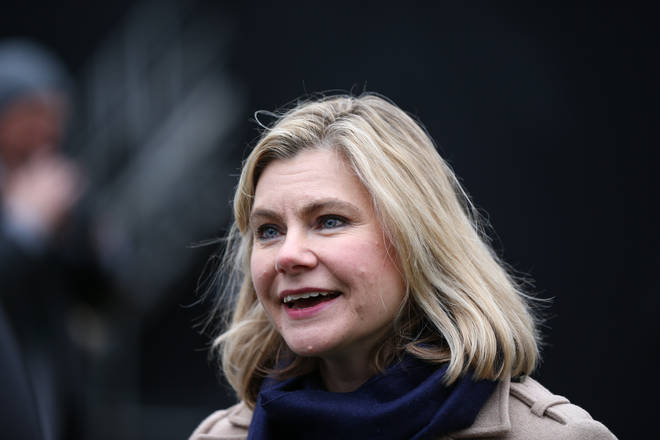 The Putney MP, who has been in the position for the past 14 years, said she feels she can do more good outside of Parliament than within.
Ms Greening added that Mr Johnson was offering a "lose-lose" situation for the country if he called a general election.
She said: "I don't believe that the Conservative Party will offer people a sensible choice at the next election in respect of the fact that Boris Johnson is going to offer people a general election that faces them with the choice of a no-deal or Jeremy Corbyn.
"That is a lose-lose general election for Britain. I think a far better way of resolving a way forward on Brexit is to give the British people a direct choice on the different options for Brexit themselves rather than a messy general election which I believe all the evidence suggests will be, yet again, inconclusive on a way forward on Brexit."