Former Tory leadership candidate Rory Stewart to stand for Mayor of London
4 October 2019, 09:08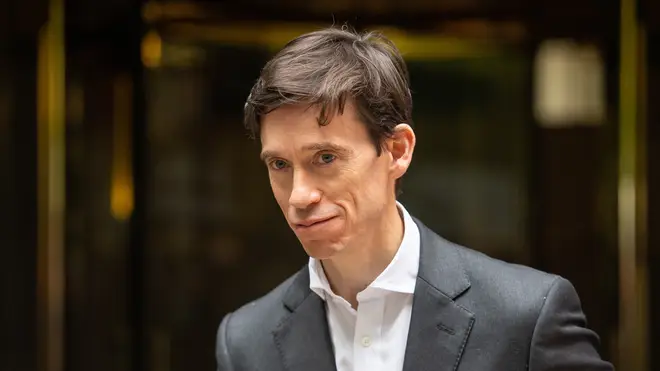 Former Conservative leadership hopeful Rory Stewart has announced he will be standing as an Independent candidate to be Major of London.
Mr Stewart made the announcement less than two hours after confirming he had quit the Conservative Party and would be stepping down as an MP at the next election.
Writing in an open letter published in the Evening Standard, Mr Stewart said he wanted make a stand against the "mutual insults ... lazy habits, half-baked ideas and pointless compromises" of party politics.
He added: "Our leaders have become so bad at listening to the people ... Instead, they have retreated to a madhouse of mutual insults in the Gothic shouting chamber of Westminster, pitting one group against another — rich against poor, London against the rest, Brexit against Remain — and all the time getting further and further away from compromise, practical solutions, and the centre ground.
"And this is why I've decided to stand, not for a party, but as an independent." 
He is now planning a walking tour of London to visit all 32 of the Boroughs.
Mr Stewart rose to prominence earlier this year after gaining support during the leadership election against Boris Johnson.
He was one of the 21 Tory MPs to have the whip removed after rebelling against Boris Johnson to vote for a bill to block a No Deal Brexit.
The former international development will continue to sit in the Commons as an independent MP until the next election.
Mr Stewart tweeted: "It's been a great privilege to serve Penrith and The Border for the last ten years, so it is with sadness that I am announcing that I will be standing down at the next election, and that I have also resigned from the Conservative Party."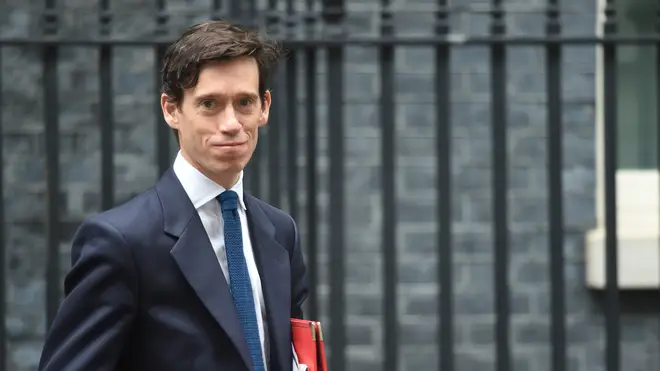 Before becoming an MP in 2010, he had a career including stints in the army and diplomatic service.
He had a short period as an officer in the Black Watch before going to Oxford University, and his diplomatic work saw a posting in Indonesia, a role as British representative to Montenegro in the wake of the Kosovo crisis, and as the coalition deputy-governor of two provinces in southern Iraq following the 2003 invasion.

He spent 21 months walking across Iran, Afghanistan, Pakistan, India and Nepal, staying in 500 village houses on the journey.
One event in his past came to the fore during the Tory leadership campaign - the time he smoked opium at a wedding in Iran.
Mr Stewart claimed the drug "had no effect" on him "because I was walking 25-30 miles a day".
He said: "I was invited into the house, the opium pipe was passed around at a wedding. I thought - this is going be a very strange afternoon to walk - but it may be that the family was so poor they put very little opium in the pipe."
His former colleagues have reacted with shock to the announcement.
Amber Rudd tweeted: "What a loss to politics. An outstanding MP & Minister. One of the strongest speakers in Parliament. Principled, patient, thoughtful. I feel certain he'll be back."
Former Tory MP Nick Boles, who resigned from the Conservatives earlier this year, tweeted: "Last rites are being read for moderate One Nation conservatism. @RoryStewartUK joins @RuthDavidsonMSP @SamGyimah @AmberRuddHR and many others. A sad day for British politics but a personal liberation for Rory who will go on to greater things, no doubt."
More to follow...