Emily Thornberry: 'Boris Johnson has a problem with women'
17 January 2020, 20:26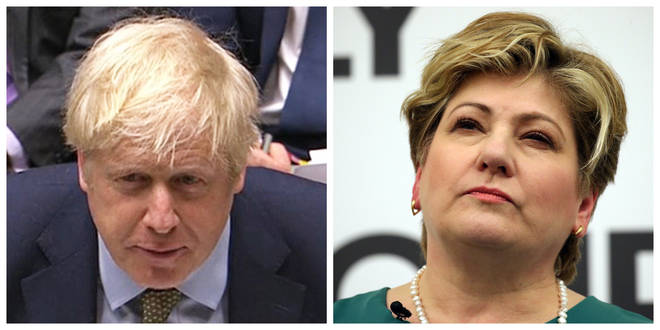 The Shadow foreign secretary said Boris Johnson has a "problem with women" and "doesn't know how to relate to them."
Launching her bid to replace Jeremy Corbyn as leader of the Opposition, Ms Thornberry insisted would give the Prime Minister a "bigger problem" if she is successful.
She said: "Boris Johnson has all sorts of problems with women.
"And he is going to have an even bigger one if I become leader of the Labour Party.
"I think that he has a problem with women.
The Labour MP continued: "I have spoken to a number of women who have said that the way he deals with them, and they are younger women, is that he flirts with them.
"He makes light of them and he undermines them. He has problems with a women such as myself. He doesn't know what to do with me.
"I think that he doesn't know how to relate to women."
Her comments come on the night she launched her Labour leadership bid in in Guildford.
Speaking at the launch in her home town, Ms Thornberry insisted Labour can be back in power in the next five years.
"I think that a competent alternative government could get back into power within five years," she stated.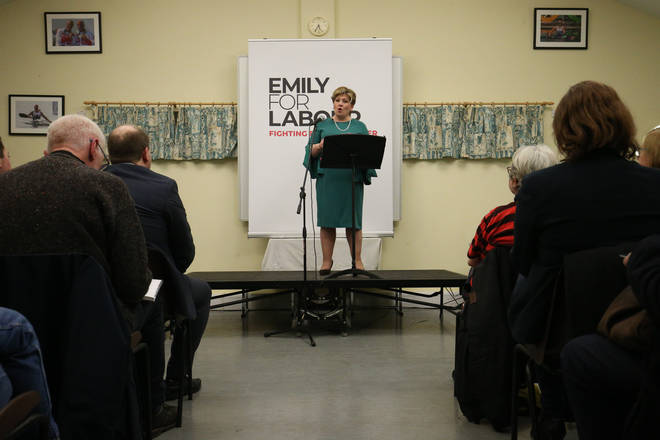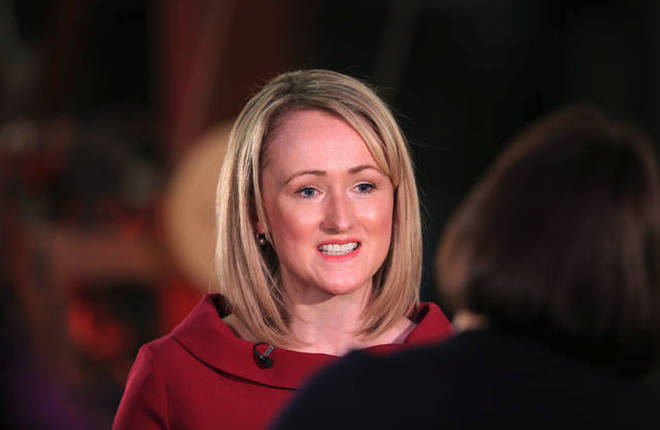 Ms Thornberry also told the crowd: "And since coming to Parliament 15 years ago, I've also been on the frontline in the fights against climate change, Universal Credit, and anti-abortion laws in Northern Ireland.
"I've led the charge as shadow foreign secretary against Donald Trump and the war in Yemen.
"And in the two years I shadowed Boris Johnson as foreign secretary, I showed him up every time for the lying, reckless charlatan that he is."
Rebecca Long-Bailey also launched her leadership bid on Friday evening.
Speaking in Manchester, the Shadow business secretary vowed to "shake up" the way Government works and put power into the hands of voters.
The pair are up against shadow Brexit secretary Sir Keir Starmer, Wigan MP Lisa Nandy and Birmingham Yardley's Jess Phillips in the contest, the result of which will be announced on April 4.