Global's Make Some Noise: This Is Why You MUST Donate
6 October 2017, 08:11 | Updated: 6 October 2017, 10:26
The mum of a young boy with cerebral palsy gave the perfect explanation on why you should donate to Global's Make Some Noise.
Hayley's son Bleu was born with a brain tumour and cerebral palsy and told Nick Ferrari just how vital the charity Small Steps has been for them.
Small Steps is one of the charities LBC is supporting for Global's Make Some Noise Day, as we raise money and give a voice to small projects that don't get heard.
Hayley told Nick: "Small Steps is a safe space for parents going through similar things to I am. And they encourage the children to be the best version of themselves and reach their full potential, physically, mentally and emotionally."
When Bleu started going to Small Steps, he couldn't lift his head if he was lying on the floor. Five months later, he can sit up unaided.
Ruth and Sam work for Small Steps and physiotherapist Sam said: "We see such a broad range, from children who have a lot of brain damage and a lot of needs to children who are walking and might have one side of their body affected.
"We're trying to give the parents and the children more independence in their movement and in their communication and social skills."
She discussed how much they celebrate each and every success of the children.
She added: "We celebrate every little small step that the children achieve and we often do get some tears during our sessions."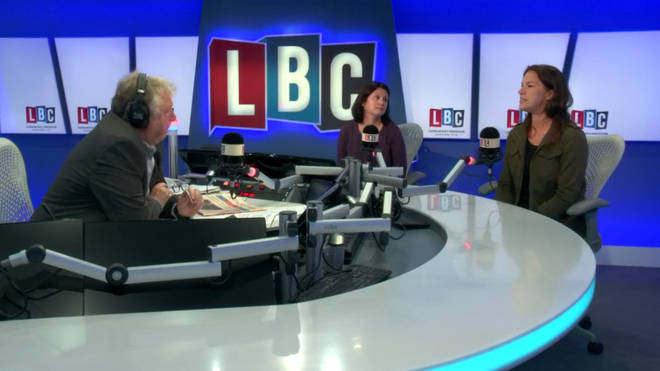 Ruth explained why donations to Global's Make Some Noise are so important to Small Steps. She said: "We are a small charity and a small team. We don't have a big fundraising department.
"We have to raise £400,000 a year, which is a big ask for a small charity like ours and it is a big struggle to reach that target.
"The funding from Global's Make Some Noise will enable us to reach out to more families and to reach more children. That's what it's all about really."
Please donate now to help Small Steps and other projects which Global's Make Some Noise is helping.