Where Does The Term "Jukebox" Come From?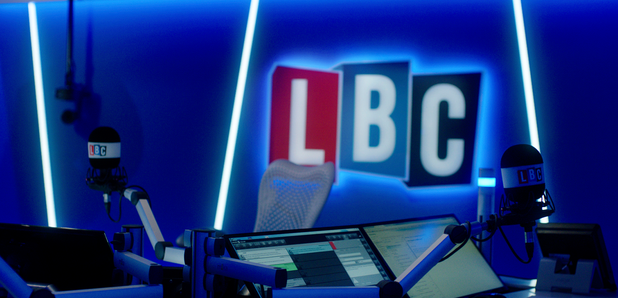 Question
Where does the term "jukebox" come from?
Dean, Hastings
Answer
Name: Brian
Answer: The term arose during the time of slavery and plantations in the US, when they'd play a lot of blues music...
[line then cut off]
Name: Joseph in Lewisham
Answer: During time period previous caller Brian was talking about, a Juke was a bordello/brothel. Music would be played inside, so the term arose because these music-playing boxes would often be found inside Jukes.

James O'Brien: Juke an informal unregulated African-American bar at the time, but round of applause for Brian and Joseph anyway.