Brothers wanted in connection with Essex lorry deaths named by police
29 October 2019, 13:49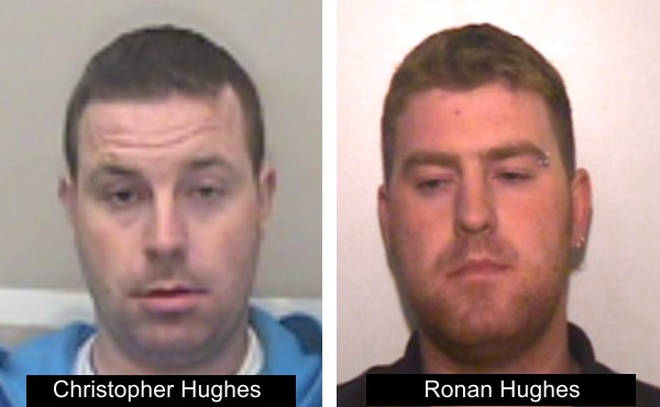 Detectives have named two brothers they want to question in connection with the Essex lorry deaths.
Ronan, 40, and Christopher Hughes, 34, are wanted on suspicion of manslaughter and human trafficking.
They are both from Armagh in Northern Ireland but are known to have contacts in the Republic.
The announcement comes six days after a refrigerated lorry container with the bodies of 39 migrants inside.
Detectives have not yet named the victims, but have issued a plea to the Vietnamese community to come forward with any information.
The driver of the lorry, Maurice Robinson, appeared in court on Monday charged with 39 counts of manslaughter, conspiracy to traffic people, conspiracy to assist unlawful immigration and money laundering
Detective Chief Superintendent Stuart Hooper, who is leading the investigation, said: "Finding and speaking to the Hughes brothers is crucial to our investigation.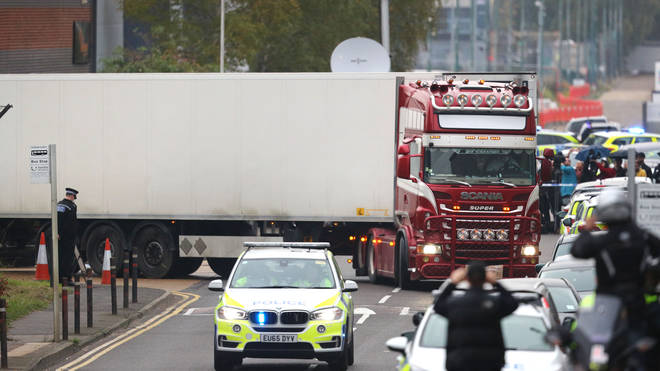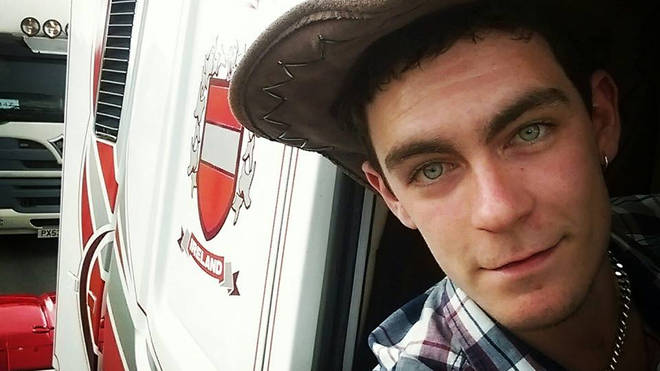 "At this time we believe they are in Northern Ireland but they also have links to the Irish Republic."If you know where they are or have any information about their whereabouts I need you to call my team.
"This is a case where 39 men and women have tragically died and support from the community is going to be vital to help bring those responsible to justice.
"You may think the piece of information might be insignificant but even the smallest detail could be vital so please contact my officers on 101 or online at: the UK Police Major Incident Public Reporting site.
"I appreciate you may not want to speak to the police so you can also contact Crimestoppers 100 per cent anonymously on 0800 555 111."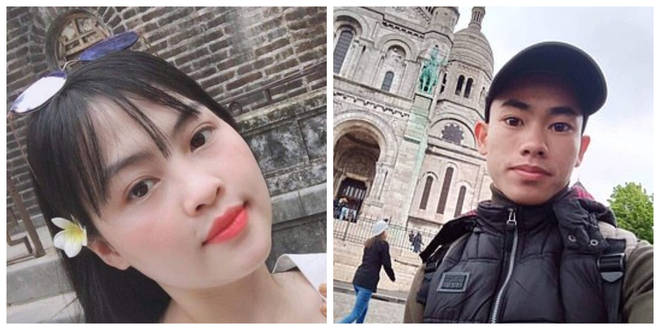 Three other people who were arrested, a 38-year-old man, a woman the same and a 46-year-old man, have been released on bail.
Although none of the victims have been officially identified, families abroad in Vietnam have expressed concerns that their loved ones have not been in touch since the tragedy.
Pham Thi Tra My, 26, sent messages to her family telling that she was 'dying because she couldn't breathe,' her family claimed.
The texts read: "I'm sorry Dad and Mom. The way I went overseas was not successful. Mom, I love Dad and you so much. I'm dying because I can't breathe."
Also feared to be among the victims if Nguyen Dihn Tu, who has a wife and 18-month-old son in Vietnam, andNguyen Dinh Luong, 20, who was last heard from trying to reach the UK by joining a migrant group in Paris.
The youngest victim is believed to be 19-year-old Anna Bui Thi Nhung, who is said to have been trying to reach the UK with the hope of learning how to be a nail technician.