CofE vicar who sexually abused teen, 16, said 'it was what God wanted'
21 February 2020, 21:40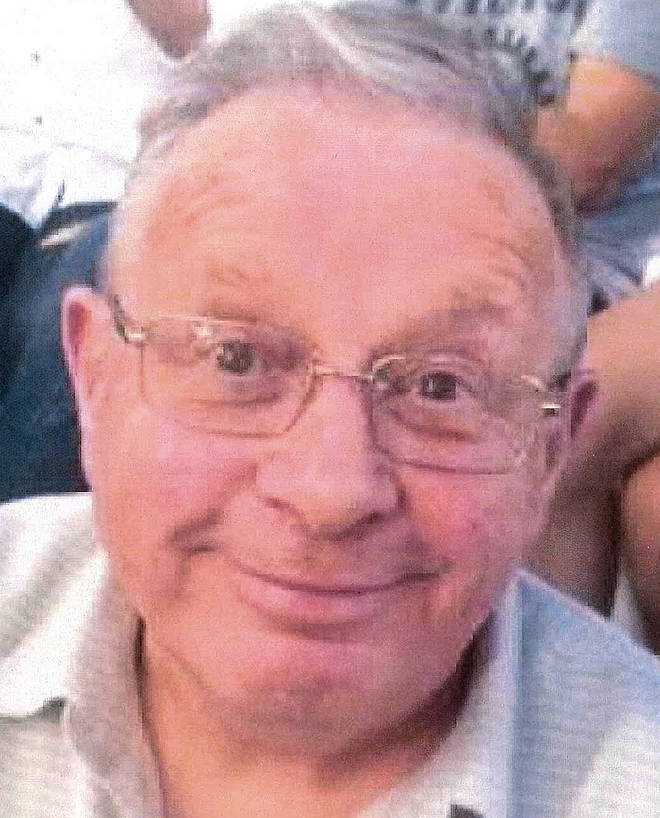 An ex vicar who told the woman and girl he sexually abused that "it was what God wanted" has been jailed for eight years.
Meirion Griffiths, 81, was sentenced on Friday after being found guilty of four historical counts of indecent assault.
He was convicted during a six-day retrial after being extradited from Perth, Australia - where he had moved from Chichester, West Sussex - to face justice.
Griffiths was a Church of England vicar when he abused the pair in the mid-1970s, one of whom was just 16 at the time.
Portsmouth Crown Court heard Griffiths targeted her when she approached him for advice over her conflicted faith.
Judge Roger Hetherington said his abuse of the worshipper, an attendee of bible classes and social groups at his church, was an "enormous breach of trust" with "devastating" effects.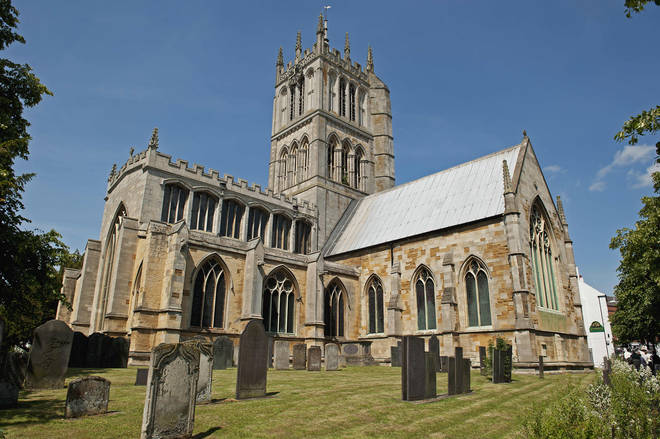 Griffiths also abused his teen victim in driving lessons and during trips to the beach he stripped nude, the court heard.
"As a result of gaining her trust, he was able to abuse her... telling her it was what God wanted," Richard Witcombe, prosecuting, said.
Griffiths was found guilty of four counts of indecent assault, two against the teen and two against a woman in her mid-20s in 1982, following a Sussex Police investigation launched in 2014.
He was also found not guilty of two counts of indecent assault, one against each of the women.
The retrial took place after a jury issued a hung verdict on the same six charges in August 2019.
The second victim said in an impact statement to court that she had attempted suicide during the ordeal and still suffers from post-traumatic stress disorder.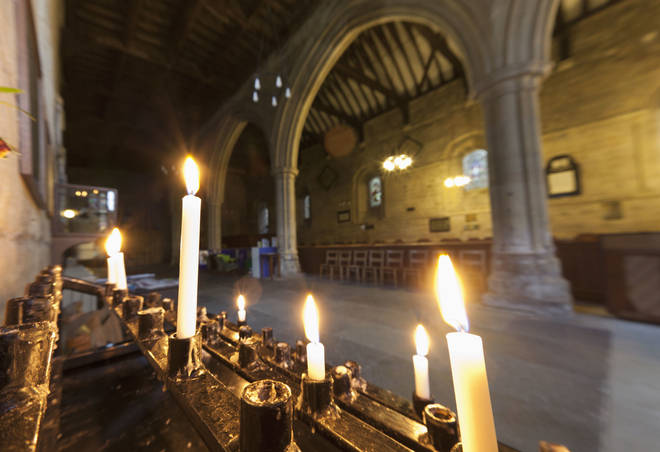 "The abuse has caused profound irreparable damage and intense ongoing trauma," she said.
"He knew I was vulnerable but despite this he used his position to control my life."
Detective Constable Jo French of Sussex Police said: "This abuse has clearly had a profound impact on both victims ever since.
"Griffiths, by virtue of his position as local vicar, came to know them quite separately, and gained their confidence in order to systematically abuse their trust in him for his own sexual gratification.
"The abuse against the girl only stopped when she moved away, and the abuse against the woman stopped only when Griffiths left for another parish outside Sussex in 1982."
The CofE Chichester Diocese, who police said had fully co-operated in their investigation, praised both victims for showing "great courage in coming forward".
It added: "All cases of sexual abuse are a great betrayal. Where it has happened, it must be brought into the light so that justice can be done."