Colchester stabbing victims pictured as families pay tribute
9 October 2019, 11:35

The families of three men stabbed to death in Colchester have paid emotional tributes to them, saying they are "devastated."
Brothers Danny Gibson, 35, and Jason Gibson, 31, and Richard Booth, 35, were found dead on Sunday.
The Gibsons were found inside a home on Wellesley Road, while Mr Booth was found in a car on nearby Hospital Road.
The Gibson family said: "The loss of our two boys will never be replaced. "We, their family, are asking for our privacy to be respected during this time of such devastating news."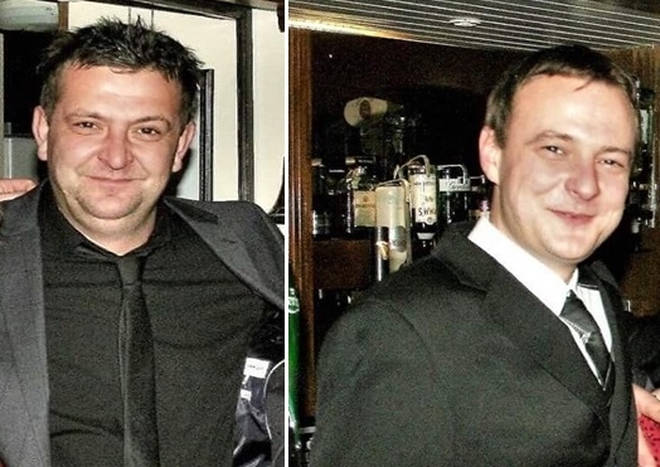 The family of Richard Booth, known as Rik, said: "We as a family would like to pay tribute to Rik Booth.
"He was a wonderful son, brother, father and friend.
"He would do anything for anyone and even though he didn't have much, he would give you everything he had if you needed it.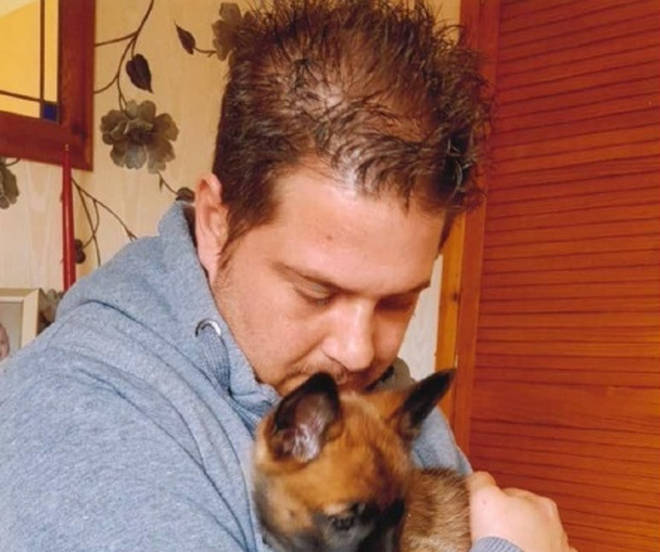 "Words cannot express our devastation at this time."
Tom Saunders, 32, of Bounstead Road, Colchester, was charged with three counts of murder and is due to appear at Chelmsford Crown Court today.