Ex boyfriend of missing beautician Sarah Wellgreen found guilty of murder
28 October 2019, 11:57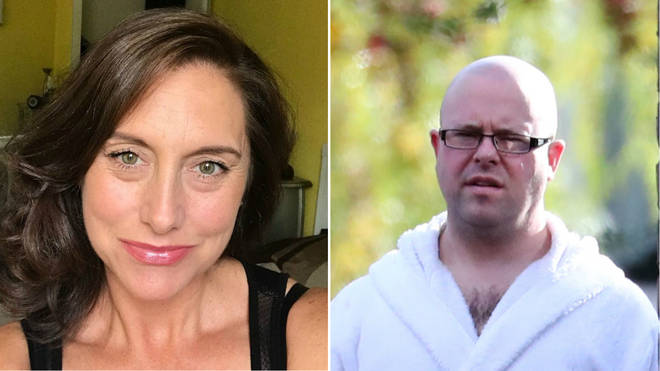 The former boyfriend of a Kent beautician who went missing last year has been found guilty of her murder.
Ben Lacomba, 39, was found guilty of murdering 45-year-old Sarah Wellgreen, who went missing in October 2018.
Her body has never been found.
Lacomba showed no emotion as the verdict was read aloud at Woolwich Crown Court on Monday.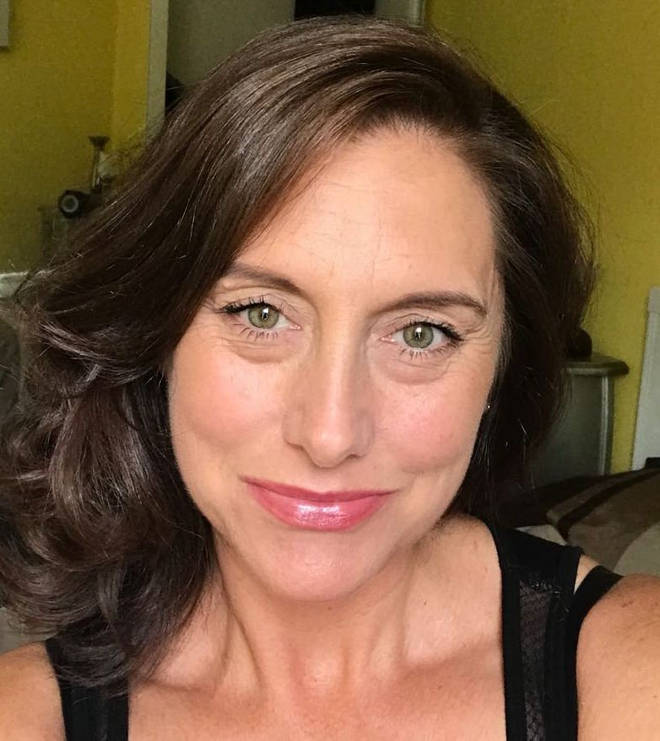 The victim met the taxi driver online in 2004, with the couple later moving in together in New Ash Green, Kent.
They continued to share a home until her disappearance, despite ending the relationship in 2014.
Prosecutor Alison Morgan told the jury during the trial that Lacomba had killed the mother of five in a "calculated manner designed to avoid detection", and was spurred on by motivations of a "potential loss of that family home, that property, and his children."
The relationship, she added, was marred by "tensions and problems" when Ms Wellgreen disappeared without a trace.
Lacomba, who wore a dark suit in the dock on Monday, denies murdering his former partner and maintains that he was asleep at the time of her alleged death.
He said he found it "unusual and weird" to wake up the following morning and not see her at home.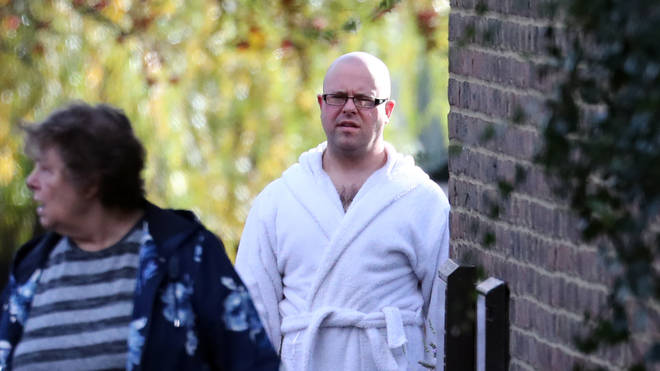 But the prosecution says Lacomba went to great lengths to "leave no trace" by switching off CCTV in the middle of the night and parking his car in a different spot.
Lacomba stood emotionless in the dock as the verdict was returned after three and a half hours of deliberations.
Speaking outside court, her partner Neil James said he was "relieved" after the verdict.
He said: "It is relief for the family and especially for the kids. It is a relief for all of her friends. The right decision has been made and hopefully he will let us know where her body is.
"Only this morning my daughter was asking where her mummy was.
"I think the police and the barristers have done an amazing job and so it is a big thank you to them.
"A big thank you to the Searching for Sarah Wellgreen team who were all volunteers. They are going to carry on searching until they find Sarah.
"And let's hope he [Lacomba] rots inside."
Detective chief inspector Ivan Beasley, of the Kent and Essex Serious Crime Directorate, said: "Sarah had every reason to live. She had secured a new, better-paid job days before her disappearance, was looking forward to one of her children's birthdays and was getting into position to buy the family home outright.
"While we are yet to locate Sarah's body, it is clear to us that Sarah is no longer alive due to the inactivity of her bank and phone accounts, no contact with friends or family and the fact she left the home without any of her personal items or shown any plans to leave. She didn't even take her car.
"But when you look at Ben Lacomba, knowing what we know about Sarah and you begin to prove his account of what happened is untruthful, that he had reason to kill Sarah to avoid being left behind by her, it leaves us with little choice but to conclude he killed her."
A date for sentencing is yet to be scheduled.