Teenagers jailed after "brutal and senseless" robbery and murder of Wilham Mendes
29 October 2019, 20:34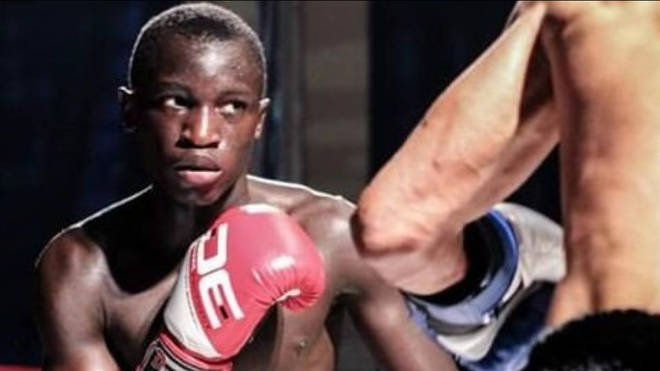 A teenager has been jailed for murder after 25-year-old Wilham Mendes in Tottenham last year, with three others convicted of related offences.
The teenagers have been jailed for a total of 29 years after Wilham Mendes was attacked by a "team" of boys and stabbed repeatedly.
At the Old Bailey, a 17-year-old was jailed for 16-and-a-half years after admitting murder, two robberies and the possession of two knives.
Another 17-year-old pleaded guilty to manslaughter, possession of a knife and robbery and was given 10 years.
A 16-year-boy, was sentenced to two-and-a-half years' in jail for the robbery of Wilham Mendes and the robbery of another man.
The other 16-year-old boy was sentenced to a youth referral order including a three-month curfew for the robbery of Wilham Mendes.
The four boys had taken Mr Mendes' bag as he walked home from his job as a restaurant porter.
They then chased him into an alley, where he was stabbed repeatedly in the chest and stomach.
He suffered "catastrophic" injuries and bled to death.
After the murder, two of the youths were seen to "fist-bump" each other in celebration.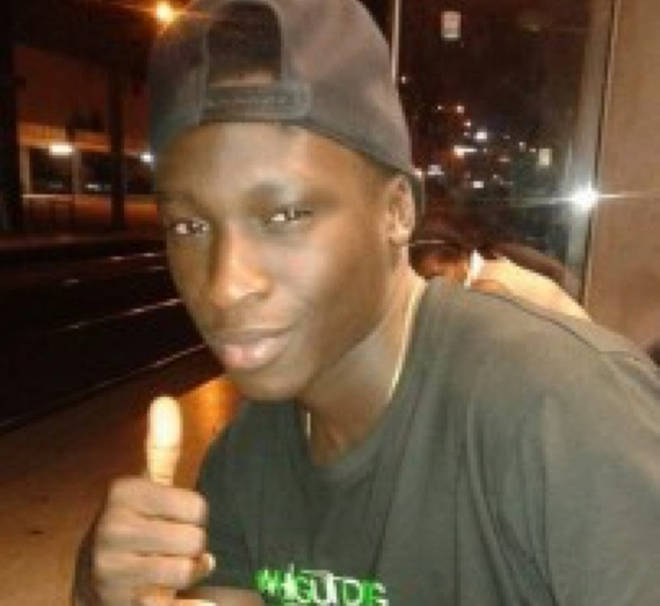 Prosecutor Oliver Glasgow QC told jurors that Portuguese national Mr Mendes was stabbed out of "simple aggression and blood lust".
Judge Angela Rafferty QC described Mr Mendes as "hard-working" and called his killing "brutal and senseless".
She said: "The carrying and use of knives on our streets is a blight on our society."
Mr Mendes was a Portuguese national who had been living in the UK since 2015, most recently in Tottenham.
DS Devan Taylor said: "This was a tragic case. Wilham Mendes was returning from work when he was attacked. He was an outstanding young man who came to the UK in furtherance of a promising career.
"He was in the prime of his life with a bright future ahead of him, only for that future to be snatched away by a group of boys who had set out that night to rob and steal from anyone who had the misfortune of crossing their paths."
He continued: "Their behaviour was truly shocking and they showed no regard for another person's life that night.
"But it doesn't end there. The Mendes family now have to live with his loss and the four defendants will live the remainder of their lives with the stigma of criminal record, and the death of a man on their conscience."