Man found guilty of targeting MP Jess Phillips' office
10 October 2019, 15:12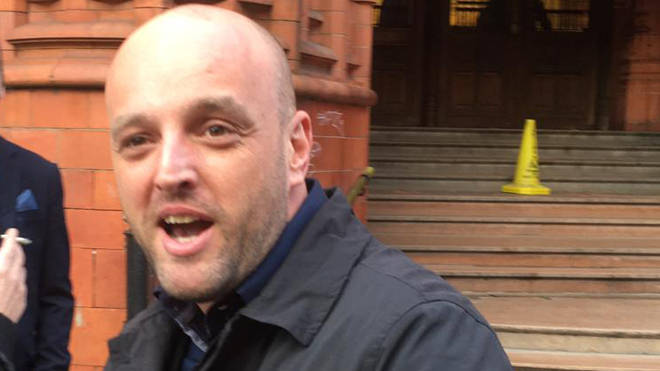 A man who targeted the constituency office of MP Jess Phillips shouting 'fascist' has been fined.
Michael Roby, 36, was fined £40 and ordered to pay £135 in costs after admitting a Public Order Act offence committed outside the constituency office of Birmingham Yardley MP Jess Phillips.
Roby, from Birmingham, pleaded guilty at the city's magistrates' court to using threatening or abusive words or behaviour likely to cause harassment, alarm or distress on September 26.
The court was told the 36-year-old shouted: "Is this the fascist party offices?" and "Why are you blocking democracy?" before kicking a wooden front door.
The court heard Mr Roby say he was "genuinely sorry" via his solicitor.
The solicitor also said that he suffers from mental health conditions including depression and anxiety, particularly after losing his job at a warehouse.
He said he was intending to speak to Jess Phillips about his unemployment when he went to her office, but then became "frustrated" when no one answered the door.
When leaving the court, Roby referred to himself as working class, made reference to "the 51%" and shouted at reporters: "I have stood up for democracy. Look what happened to me. I got sent to court."
Labour MP Jess Phillips told Global's Newsroom in September she felt "jumpy, worried and frightened" after her constituency office was targeted.
Her constituents had to be turned away on the day of the incident due to "security advice."
Ms Phillips said a man attempted to get into her office and was "kicking the doors and windows," but her staff were able to lock the door.