Murder investigation launched after woman killed in suspected arson at flat
28 October 2019, 18:50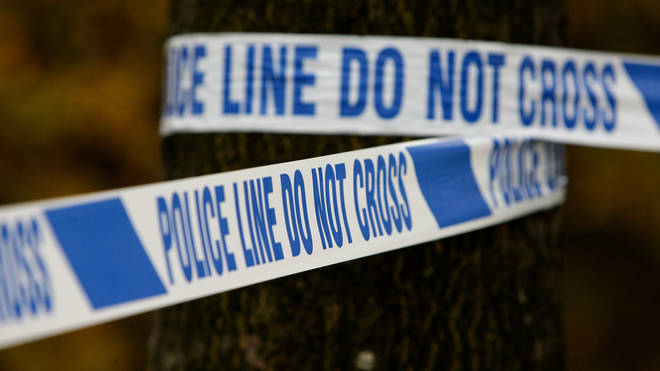 Police have launched a murder investigation after a woman was killed and a man seriously injured in a suspected arson attack.
Emergency services rushed to the blaze on the Andover Estate in Finsbury Park, north London, around 12.40pm on Saturday.
But the woman, named locally as Beatrice Yankson, was pronounced dead at the scene and another man, believed to be her son and in his 30s, was taken to hospital with serious injuries.
Police evacuated residents in neighbouring flats as a precaution and Andover Medical Centre, which is located directly behind the building, provided them with shelter.
A witness who works locally, but did not wish to be named, said that the incident had happened "really quickly."
She said: "It was around midday and number of emergency response vehicles suddenly arrived.
"The whole area was cordoned off. Smoke was coming out of the top window.
"Some were unable to go back inside. One lady was particularly distraught because her son was still inside asleep."
Police say they are treating the fire in the second floor flat as suspicious.
Asked about the community reaction to the incident, the witness said: "Obviously people are heartbroken. I think it's quite a tight-knit community. People know each other and they have quite tight friendships."
Another resident, Maria Constantinou, 66, said the incident had upset her greatly.
"I knew that woman, Beatrice. I was very upset because I would always say hello to her. She was a very nice person," she said.
"I think she came (to the estate) at the same time as me. She came round to my house a few times. I liked her a lot. She was very friendly to me and we were good neighbours, there were no arguments."
Ms Constantinou said she had had trouble sleeping since the fire because Beatrice was always on her mind.
Police say that so far no arrests have been made and inquiries are ongoing.
Homicide detectives from Specialist Crime are leading the investigation and are appealing for any witnesses to come forward with any information.