Call the Commissioner - send your questions to LBC
6 September 2023, 09:20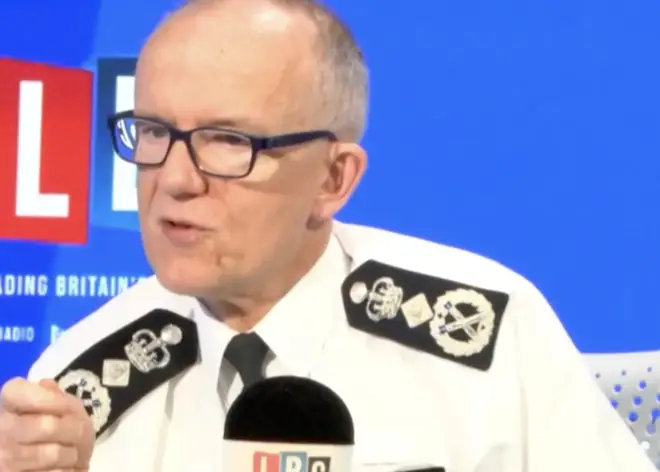 Every month, LBC hosts a range of exclusive phone-ins where listeners get a chance to hold the people at the heart of major stories to account.
We give you the chance to ask the questions that matter to you directly to the people with the answers.
Coming soon we have Call the Commissioner: This is your chance to put a question directly to the UK's top police officer.
Visit this link to submit your questions to the Met Police commissioner ahead of the show later this week